Virtual 2020 Virgin London Marathon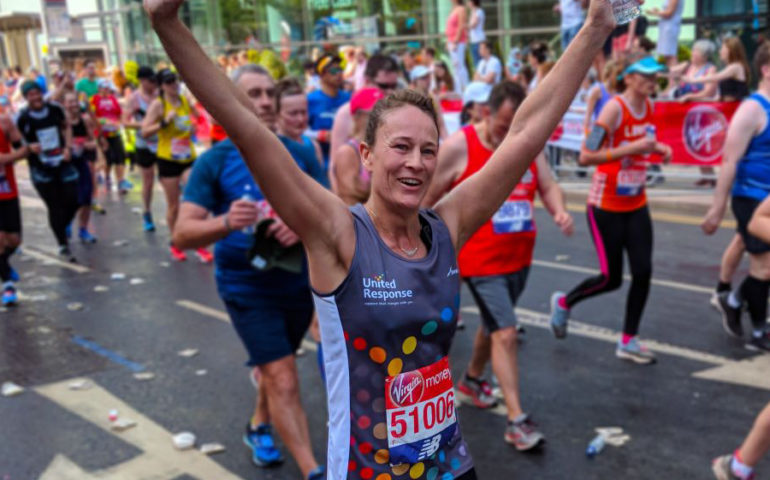 Location:

Wherever you want!

Date:
The virtual 2020 Virgin Money London Marathon will take place on Sunday 4 October and you'll have 23 hours 59 minutes and 59 seconds (from 00:00 to 23:59:59 BST) to complete the 26.2 miles, which you can choose to run, walk or jog – making the event the most inclusive London Marathon ever.
Take part for United Response to make an enormous difference to the lives of some of the most vulnerable and disadvantaged people in the UK.
We offer a fantastic marathon runner package including:
A United Response running vest
A fundraising and training toolkit packed full with useful running and nutrition advice and tips
Official London Marathon merchandise
If you are interested in applying for one of our charity places or have your own place and want to run for United Response get in touch by clicking the button below.