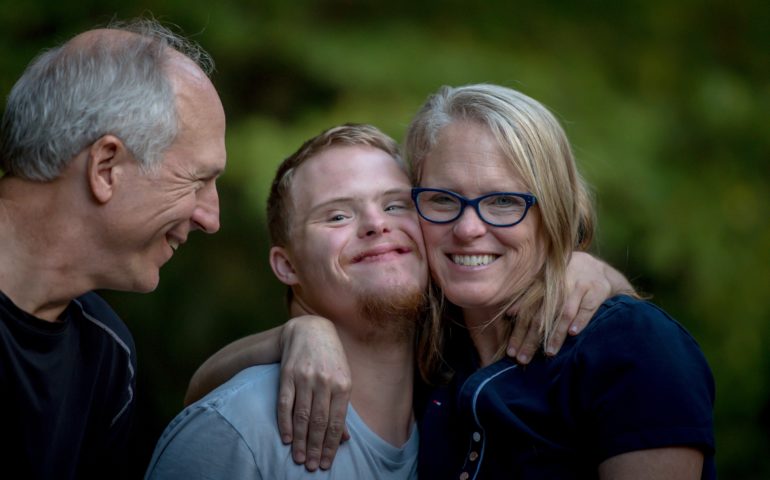 Vision and mission
Our vision is a society where everyone has equal access to the same rights and opportunities.
Our mission is to make sure that people with learning disabilities, mental and physical support needs have the opportunity to live their lives to the full.
In our work we aim to be creative, strong, honest, responsive and united.
Values
Person centred: The people we support are at the centre of everything we do – from day-to-day support, to our advocacy on issues affecting them.
Campaigning: We stand up for the rights of the people we support by campaigning on issues that are important to them.
Equality: In line with our values and the Equality Act 2010, United Response does not discriminate against anyone on the grounds of age, sex, race, religion and belief, marriage and civil partnership, gender reassignment, pregnancy and maternity, sexual orientation or disability.
History
We were founded in 1973 with just one service in West Sussex.
We now support around 2,000 people, work in 400 locations across England and Wales and employ more than 3,500 staff.
As well as supporting people, we: