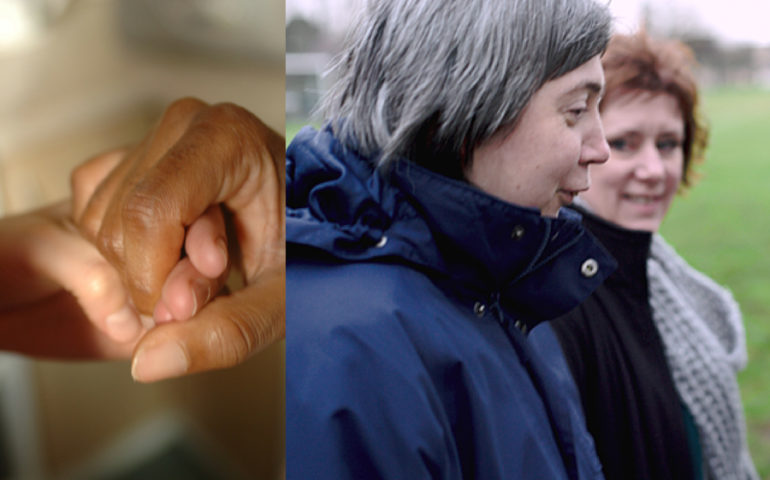 Our annual review and impact report details all of our main activities and is filled with real-life stories from some of the people we support with disabilities and mental health needs. It is a summary of our wider work, along with our plans for the future.
Take a look at our previous review and Impact Report:
Annual report and accounts
The documents below detail our full statutory accounts:
If you have an enquiry regarding our accounts, please email: info@unitedresponse.org.uk.
Gender pay gap reporting
Our gender pay gap reports show how we are doing in addressing pay inequality within our organisation:
Find out more about us