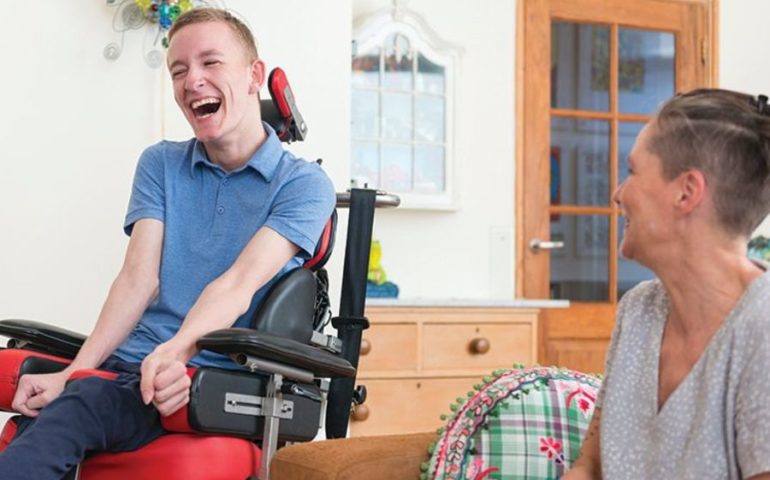 Our disability hate crime campaign aims to help victims recognise the signs of a hate crime and empower them to report it. We also aim to raise awareness of the rise in the number of incidents.
Our public attitudes campaign aims to challenge the indifference, hidden discrimination and sometimes outright hostility faced by people with a learning disability or autism.
Social care is a vital part of daily life for tens of thousands of people with disabilities and mental health needs. United Response is campaigning to ensure that it is properly funded.
United Response believes that everyone should have the opportunity to take up their legal right to vote. Many people with learning disabilities are not using that right.
If you, or someone you know, relies on social care to live their daily lives, then why not take part in our Postcards from Edges campaign and help show us why social care is important and needs to be sufficiently funded?
United Response is campaigning for information covering all aspects of everyday life to be made easier to understand and therefore more accessible to people with learning disabilities. We believe that this is vital if people are to have a choice about how they live their lives. Read about making information accessible
United Response believes that people with learning disabilities should have access to high quality care, close to family and friends. At present this is not the case for many people with complex needs. We are campaigning to change this.