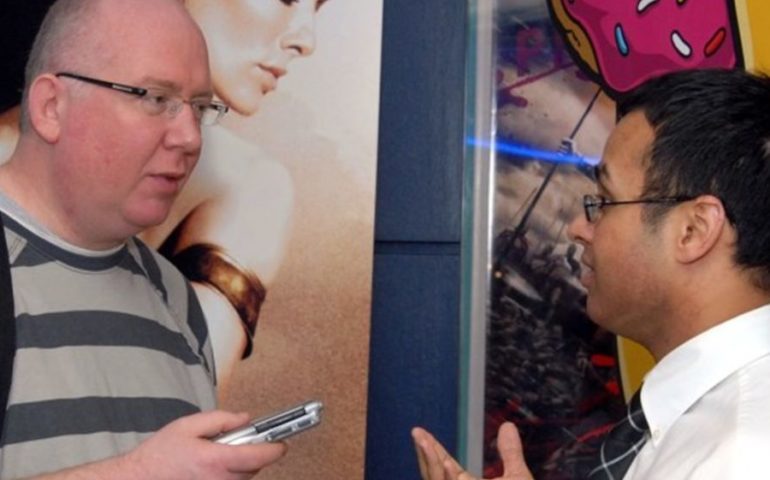 Contact the press team
If you are a member of the press and would like information on United Response's work, please call 0208 879 9740 or email press@unitedresponse.org.uk.
Alternatively, contact the press team:
Sapphire Beamish, Press and Media Officer
07787 864586
sapphire.beamish@unitedresponse.org.uk
(Available Monday, Tuesday or Thursday)
Or for out-of-hours, please contact:
Ali Gunn, Public Affairs and Policy Lead
07501 394912
ali.gunn@unitedresponse.org.uk
Information for journalists
United Response is a top 100 national charity that provides person-centred support to around 3,000 adults and young people with learning disabilities, mental health needs or physical disabilities – including some of the most vulnerable people in our society.
Our vision is a society of equal rights and access where disabled people have the opportunity to live the lives they want to lead.
We provide bespoke support, from 24-hour care to a few hours a week, at around 330 locations across England and Wales. We employ approximately 3,500 staff and are regularly recognised with awards for our innovative, high quality range of services.