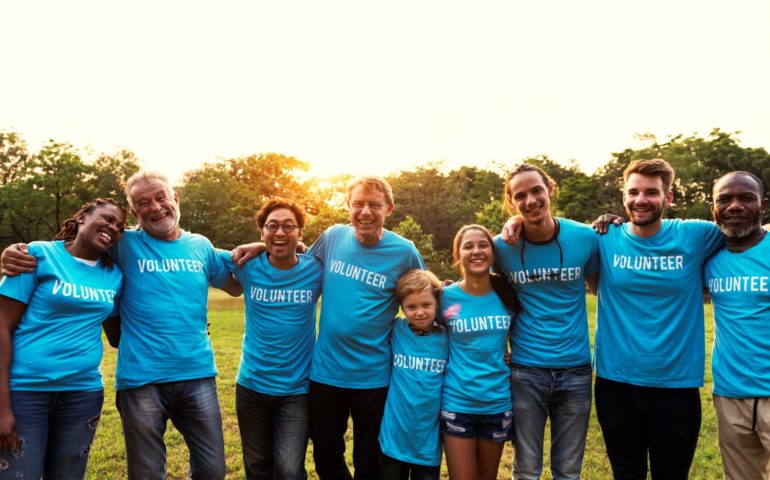 We have a flexible volunteering programme, based around the opportunities available, the people we support and the skills and your preferences as a volunteer.
As a national charity, the opportunities will vary between areas – so if you know roughly what you might be interested in, we can put you in touch with someone who needs what you want to give!
Current volunteer vacancies
We are currently looking for:
Some examples of volunteering opportunities with us include:
Supporting somebody (along with at least one of our support workers) for a few hours a week – perhaps to go to a club or pub or football match – it's an opportunity for you to share your hobbies with someone with similar interests!
Helping one of our services organise a social event for the people supported there – perhaps a community tea party, a pantomime or even a Christmas party.
Helping to run a fundraising event for a service – for example, helping at or even planning a community event to raise money for people we support in your local area.
Raising awareness – we need people who are willing to tell others about the work we do and to raise awareness of issues facing people with learning disabilities or mental health needs. So this might be talking at your local school, church or other faith group, a club or a workplace.
Find out more about volunteering with United Response
To enquire about current opportunities near you, please email info@unitedresponse.org.uk and we will get back to you as soon as possible.