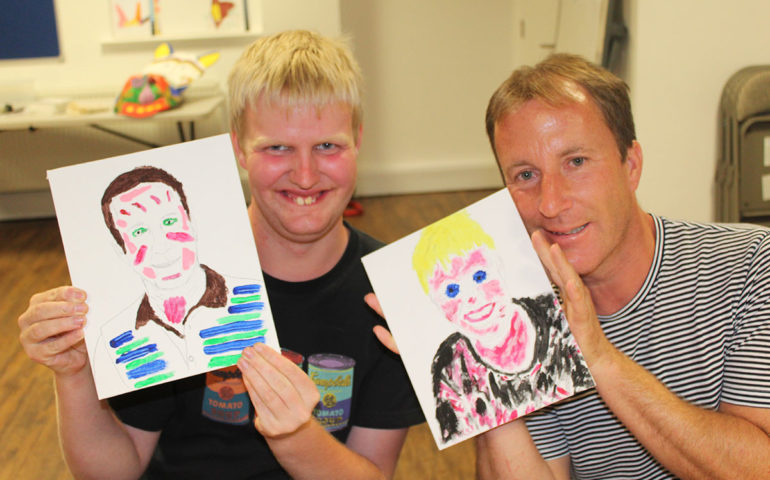 We have a wide variety of projects that need funding across the country. You can choose to support a specific area or project, or allow us to use the funds in the area of greatest need.
We will keep you informed about the direct impact that your donation has on the lives of people we support so that you can feel confident in your decision to invest in us.
Case study: The Clothworkers' Foundation and Small Sparks grants
A key partner in our success has been The Clothworkers' Foundation. The foundation has supported United Response since 2010 with annual grants for our community programme, Small Sparks.
Small Sparks helps our services to work on a local level with the people we support. Together we design and develop activities that promote social inclusion. This funding has created 350 unique local projects that have reduced isolation and improved the lives of the people we support.
For example, in Yorkshire, the Small Sparks grant was used to introduce the people we support to a local assisted cycling group. They were given specially adapted bikes and enjoyed the freedom of cycling outside and meeting new people.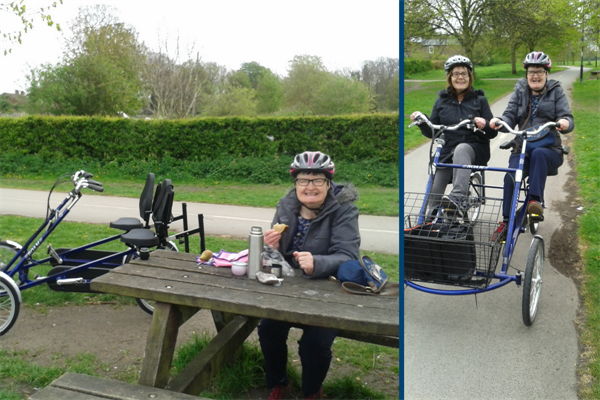 In Cornwall, the Small Sparks grant was used to hold a summer fun day. This was a great opportunity for the people we support to get involved in organising an event and to meet and interact with local residents. Everyone enjoyed a fun-packed day featuring local singers, a brass band and traditional games like hook-a-duck.
In Kent, Small Sparks funded a celebration of the royal wedding with an event called 'Breaking down barriers and celebrating diversity'. This was an opportunity for people living in supported housing to meet and get to know their neighbours.
Find out more about how you can transform the lives of people with disabilities
We'd love to talk to you about how we could work together to make life better for people with people with learning disabilities, and mental or physical support needs.
Email fundraising@unitedresponse.org.uk to find out more.