Allotment volunteers: role description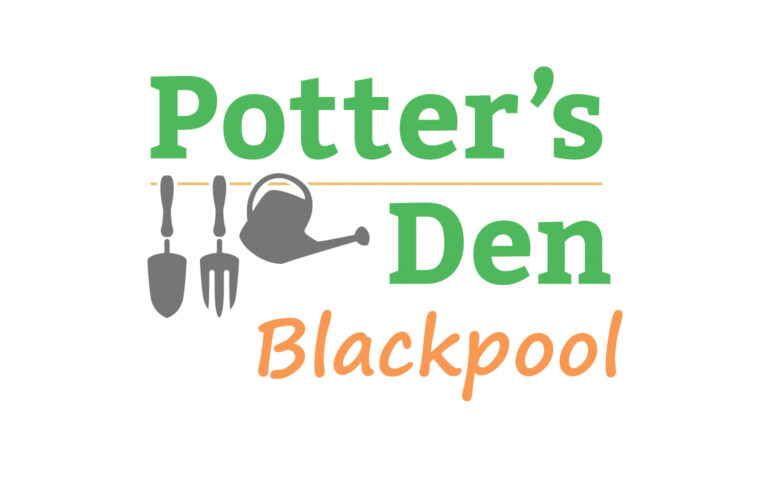 Team: Potters Den
Location: Cherry Tree Allotment, Blackpool
Time commitment: 5 – 15 hours per week
Minimum age: 18+
Expenses: Yes
United Response is a national charity which provides support to adults with learning disabilities and/or autism, physical disabilities and mental health to live meaningful and fulfilling lives. We are looking for volunteers who want help out within their community and to make a difference to the lives of people we support.
The project – Potters Den
Would you like to join our project and help with the renovation of our allotment on Cherry Tree Road? We are looking for volunteers to help us clear our site ready for renovation works to take place. Gardening has been proven to have therapeutic benefits by reducing isolation and improving wellbeing, encouraging people to get outside and connect with nature. It also enables people to connect with others within the communities they live.
Responsibilities – what will I be doing?
The role will be to help clear our plot to make way for a full makeover, to enable us to support people with learning disabilities to attend the allotment to learn new skills, build confidence and meet new people. This will also enable the people we support to connect with the local community, sparking conversations and providing free fresh produce for all.who would like to get involved to help the people we support develop this amazing project.
Skills and experience
We are looking for people who want to make a difference to the people we support and at the same time meet new people and get involved in your local community. No experience is needed, however if you do have any knowledge of gardening and/or DIY this would be more than welcomed.
How many hours do I need to volunteer for?
We are looking for volunteers who could offer five to 15 hours per week on a flexible basis, which will suit both the volunteer and our service teams. Volunteers in this role will be expected to be able to work independently, with limited supervision, at times.
Benefits
This is a great activity to do by yourself or with friends and family. It is a good opportunity to get outdoors, learn new skills, meet new and like-minded people, keep active, and contribute towards your community and the environment.
Training
As part of the role you will undergo a number of essential training courses through our eLearning platform, these are detailed below:
Health and Safety Awareness eLearning
Manual Handling: Objects
Safeguarding Adults At Risk eLearning
Welcome to United Response
You will be required to undergo a DBS check, provide two references and have proof of double vaccination if successful with this volunteering role. Please complete the application form below.
Volunteer application form
For further information about volunteering with United Response, visit https://www.unitedresponse.org.uk/get-involved/volunteer/