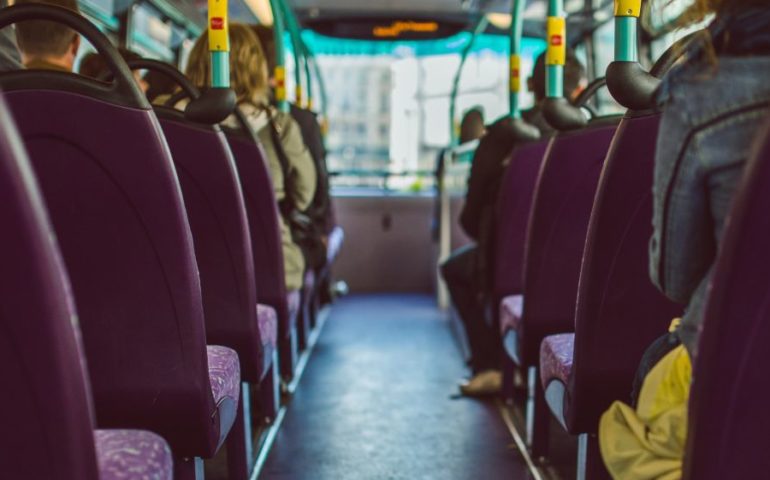 Disability hate crime is a huge issue for people we support across the country. The government is introducing new measures to help tackle the issue, and MPs have also backed a petition signed by over 220,000 people calling on more protection online for disabled people. United Response is campaigning in a number of ways to support the government's efforts.
What is disability hate crime?
Any criminal offence which is perceived by the victim, or any other person, to be motivated by hostility or prejudice based on a person's disability, or perceived disability.
Statistics on disability hate crime in the UK
Police figures for 2018/19 obtained by the charity United Response show that fewer people are being charged or prosecuted for disability hate crimes despite ongoing increases in reports across England and Wales
Not even 4% of all disability hate crimes investigated in 27 regions resulted in a successful charge or prosecution over three years, while the number of disability hate crimes committed by repeat offenders rose by 179%
More than three-quarters of the 34 police forces which provided FOI data ahead of this year's National Hate Crime Awareness Week reported increases in disability hate crimes for their regions since 2016-17 – many by more than double
Read more:
What are the signs of a hate crime?
Signs which are classed as hate crime are very similar to 'bullying'. These could be:
Unexplainable injuries
Lost or destroyed clothing, books, electronics, or jewellery
Frequent headaches or stomach aches, feeling sick or faking illness
Changes in eating habits, like suddenly skipping meals or binge eating. Children may come home from school hungry because they did not eat lunch
Difficulty sleeping or frequent nightmares
Declining grades, loss of interest in schoolwork or not wanting to go to school
Sudden loss of friends or avoidance of social situations
Feelings of helplessness or decreased self-esteem
Self-destructive behaviours such as running away from home, harming themselves or talking about suicide
Find out more: information and guidance from the Crown Prosecution Service – Support for Disabled Victims and Witnesses of Crime.
Disability hate crime training resource
We have created a free training resource and training pack, along with West Yorkshire Police, that aims to provide guidance to support workers, family members and friends of people with disabilities and autism. You will learn how to have conversations with people, explaining what a hate crime is in easy-to-understand language, and be given the tools to know how to report it to the authorities.