Tenders invited for consultancy project to inform our design thinking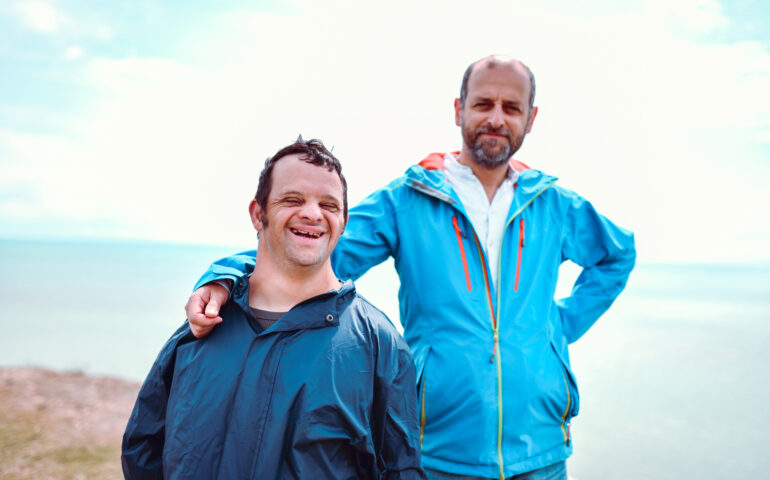 We want to evolve into a truly digital organisation, ensuring that we invest in effective software and systems that will carry us forward to deliver our long term plan.
We are looking for expert input to help us to recognise the organisational design for the future and the effectiveness of our systems and processes.
The successful applicants will assist us to:
establish what our high level organisation design should look like in order to:
– support effective data capture and conversion to a meaningful information flow
– inform the delivery of our long term plan
determine how best to integrate this data across our core IT systems
decide the order and manner in which to deploy two new IT solutions while finalising development of our existing CRM system
plan how to successfully manage the impact of these changes on staff, people we support and their families and other stakeholders.
The outcome from this assignment will inform our business case for investment in new systems, as well as the prioritisation of each implementation.
Work will take place during May and June, to be completed by early July 2021. A final presentation to United Response Directors Team and Trustees will be required.
United Response is inviting tenders from those who have suitable understanding of the work that we do, have a demonstrable track record of delivering similar sector design thinking assignments, and can show examples of two similar projects that they have undertaken, with evidence of successful outcomes.
Please download the full invitation to tender for more detail and contact information.
The deadline for responses is 12 noon on Friday 14 May 2021.