A collective marathon to keep people connected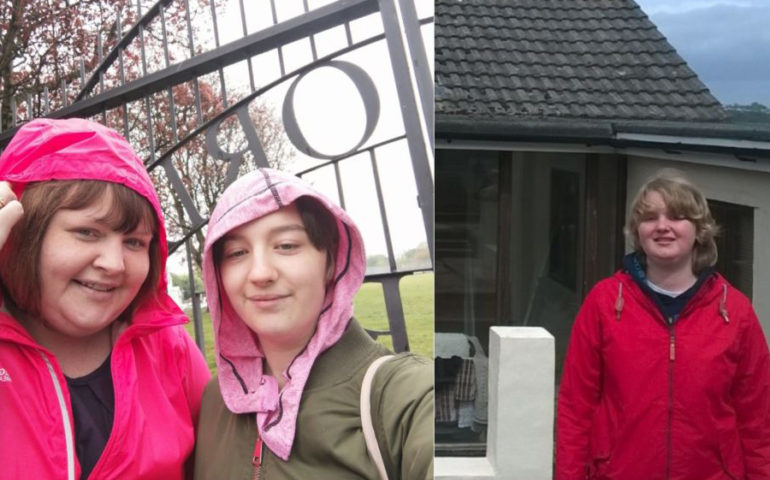 Thank you to everyone that has donated to, or taken part in the 2.6 Challenge so far.
Your support helps get people with disabilities the vital technology they need to keep in touch with their family and friends during the Covid-19 lockdown.
A team effort to beat isolation
The 2.6 Challenge launched on what should have been the date of this year's London Marathon – Sunday 26 April.
We'd like to say a special thank you to the team of 26 people we support from across the south west who have taken up this marathon challenge.
Students from our specialist college have teamed up with people we support through our well-being and supported living services.
They are running, walking, cycling or skipping 1 mile each to reach their team target of 26 miles, and aim to raise at least £260 for communications technology to keep people connected.
Help us keep people connected
Thank you to everyone who has supported our Keeping People Connected campaign so far. You've helped to raise a fantastic amount – over £11,000.
This money is transforming lives by providing tablets to enable people to see their loved ones, helping us use internet radio to keep in touch and enabling us to support people in virtual reality when we can't be there in person.
It's not too late to get involved yourself and help even more people stay connected with their family and friends.