Adventurer and co-founder of Mind Over Mountains Alex Staniforth on mental health and getting outdoors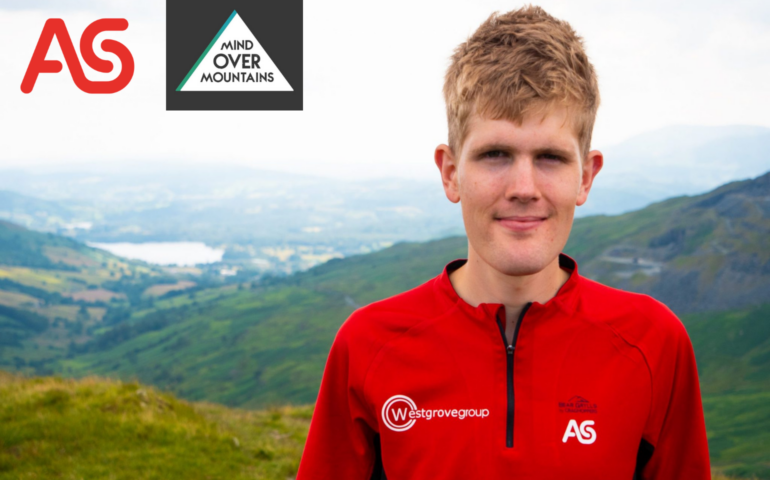 Who is Alex Staniforth?
Alex Staniforth is a record-breaking adventurer, author and motivational speaker.
At just 26 years old, Alex has already overcome many of his own 'mountains'.

He was present at two of the biggest consecutive disasters in Mount Everest history, including the 2015 Nepal earthquake which left him trapped on the mountain for two days.
Having also experienced his own mental health challenges, Alex co-founded Mind Over Mountains, a mental health charity to help people restore their mental wellbeing through experiences in nature.
Alex said:
It took longer to access NHS mental health services than it did to cycle and run 5,000 miles around the highest county tops of the United Kingdom (72 days).

That's when the lack of support available truly dawned on me – and I became determined to help others access the outdoors to manage their mental health too.
Read the transcript: Meet Alex Staniforth, co-founder of Mind Over Mountains – Episode One
Alex has also completed several high-endurance challenges to raise money for charities, including Climb The UK and two Everest attempts.
In 2020, Alex ran the National Three Peaks Challenge, covering 452 miles in 9 days and 12 hours.
This year, Alex completed the Bob Graham Round, running 42 fells in the Lake District over 66 miles and climbing 26,000 ft all in just 24 hours.
He also took part in the Cumbria Way Ultra – a 73-mile race from Ulverston to Carlisle, followed by a climb of 10,000 ft which he said felt 'somewhat easy by comparison'!
Mind Over Mountains
Mind Over Mountains are a mental health charity that offers immediate, accessible support to people through outdoor experiences.
They provide professional support to help people to feel comfortable talking about their mental health without pressure.
Read the transcript: Meet Alex Staniforth, co-founder of Mind Over Mountains – Episode Two
From one-day treks to weekend retreats, they organise events across the UK led by a team of trained counsellors and mental health advocates.
Their holistic approach focuses not only on the mental benefits of reconnecting with nature, but also on physical health, stamina and resilience.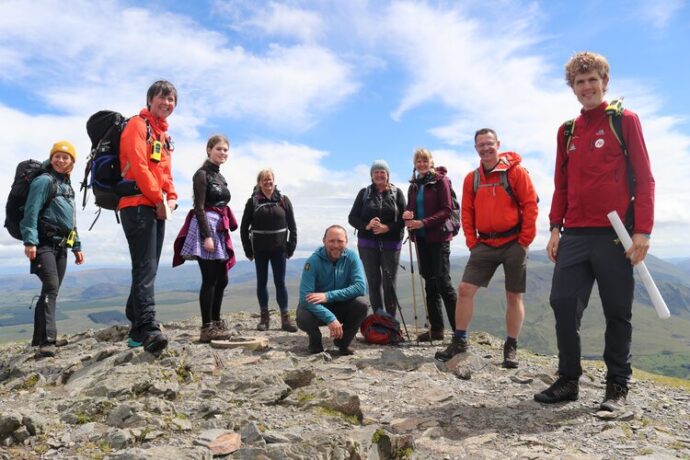 Mind Over Mountains also offers bursary funding for people with long-term conditions, carers, NHS/ emergency service workers, those who have witnessed or experienced domestic violence, drug or alcohol abuse and and those currently receiving income support.
Find out more at: https://mindovermountains.org.uk/
Jenna Lloyd is Digital Content Officer for United Response.