£650m is a drop in the ocean for care of people with learning disabilities, says United Response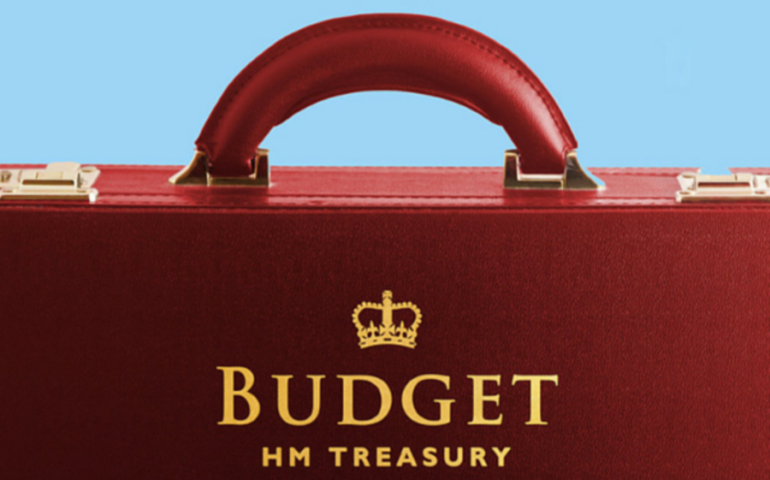 Responding to the Chancellor of the Exchequer Philip Hammond's Budget statement on 29th October 2018, chief executive of United Response, Tim Cooper, said:
"£650m of social care funding announced in today's Budget is welcome, but must be considered against the severity of the wider social care crisis.
"The National Audit Office has documented the reduction of almost 50% in Government funding for English Local Authorities since 2010. The Local Government Association has estimated a funding gap of £5.8bn for social care by 2020, which must be filled if councils are to avoid cutting back vital services.
"Set in this context, £650m is a drop in the ocean of what is needed to secure decent care services for disabled people which government has a statutory duty to provide under the Care Act.
"Government has delayed on numerous occasions its promised Green Paper to determine a long term and sustainable funding solution for adult social care. Piecemeal investment for the next financial year will neither fix our broken social care system nor provide vital services needed by an ageing and growing population.
"The Chancellor said that today's Budget was for the 'strivers, grafters and carers', yet his silence on funding wages for care workers was once again deafening. Government's failure to address the 'sleep-ins' crisis in overnight care, its lack of guidance or commensurate funding within this budget, has further undermined social care and the carers who work hard to support disabled people day in day out."