Chancellor's Budget and Spending Review failed to address the need for urgent funding in adult social care says United Response chief executive Tim Cooper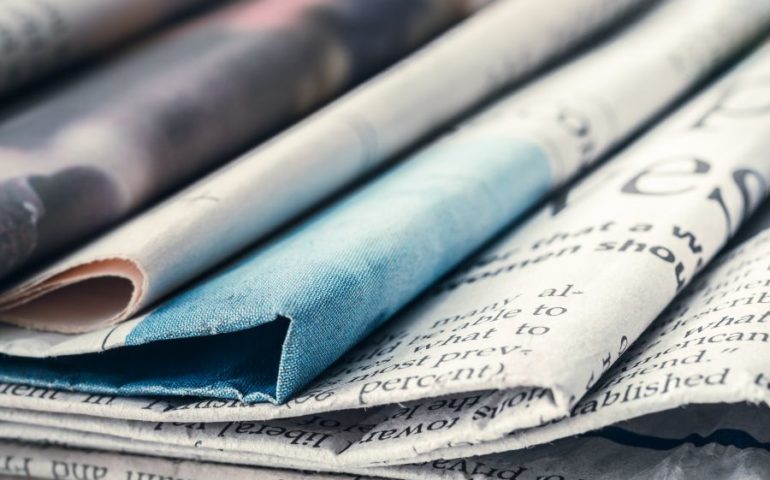 Tim Cooper, chief executive of learning disability charity United Response, said:
"Rishi Sunak may have rolled out the barrel for the hospitality industry, but the many thousands of people reliant on good social care are again scraping the bottom of the barrel. This Budget failed to address the urgent requirements for significant emergency investment to respond to the unprecedented pressures faced by thousands of care settings.
"The adult social care sector is beyond breaking point, with even the Care Quality Commission conceding that the strain on its workforce has now intensified to the point of burnout.
"Early on in his premiership Boris promised to fix social care. His announcement in early September of plans for the reform of older person's care marked a positive step forward, but they do not on their own amount to delivery of his promise.
"So come on Boris, come on Rishi – don't leave the job half done. Level up social care now."