Chancellor's piecemeal Spending Review investment into social care vital but 'simply not enough'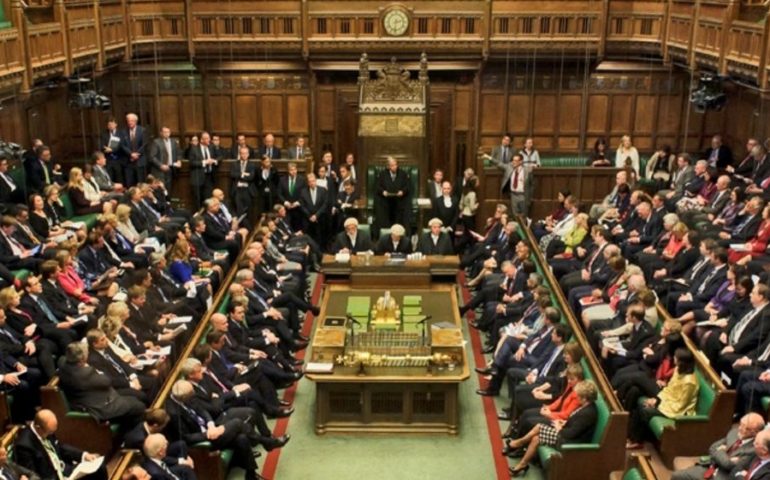 In response to Chancellor Sajid Javid's spending review announcement (Wednesday 4 September), United Response chief executive Tim Cooper said:
"The Chancellor's announcement this week of £1.5bn for councils to use in social care is a vital shot in the arm for the sector. But piecemeal investment to merely 'stabilise the system', as the Chancellor himself concedes, is simply not enough.
"The current adult social care system is in a critical condition and vital services for people with learning disabilities and autism are at serious risk of collapse. Real investment and a long-term, sustainable approach is now needed more than ever – instead, the continued absence of the much-delayed green paper leaves the sector scratching its head.
"Government must bring forward its plans for adult social care without any further delay and set about tackling a funding crisis threatening a long-suffering sector and the many thousands of lives depending on it."