New Children's Commissioner report 'lays bare catastrophic failures in the health and social care system'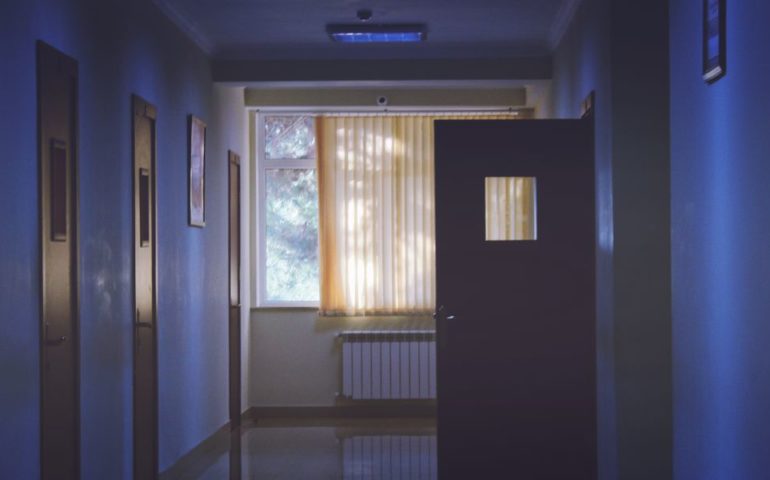 Today's new report from the Children's Commissioner shows that too many children are being unnecessarily admitted to hospital, spending years away from home when they should be growing up in the community.
Responding to today's findings, Tim Cooper, chief executive at learning disability charity United Response, said:
"Today's report on 'treatment' methods for children with learning disabilities, some as young as ten years old, lays bare the catastrophic failures within our health and care system.
"To subject children to regular and physical restraint, inappropriate and powerful medication, and to periods of prolonged segregation within secure mental health wards should be a practice long-consigned to history.
"It has been seven years since the Winterbourne View scandal revealed shameful institutional abuse, and six years since Government vowed to end this "normalisation of cruelty" in parts of the care system.
"Yet successive reviews, respected academic studies and NHS data all consistently highlight a failure to meet this pledge.
"Social care faces a £3.5 billion funding gap by 2025 just to maintain existing levels of care, and these are demonstrably and tragically failing far too many people.
"Cash-strapped local authorities are unable to commission specialist care packages and appoint experienced staff to deliver the necessary support for people to move out of secure wards.
"As a dedicated and longstanding provider of bespoke community-based care for young people with learning disabilities and autism, United Response is continually showing how vulnerable people can be supported in making the move from 'hospital to home'.
"With the right backing, we and other support providers can move even more vulnerable people of all ages back into the community and stop this longstanding problem in its tracks.
"We are ready to work with central and local Government to ensure that people with complex needs are given the tailored support they deserve and in the communities in which they belong."