Covid-19: Statement from Tim Cooper, co-chair of Learning Disability Voices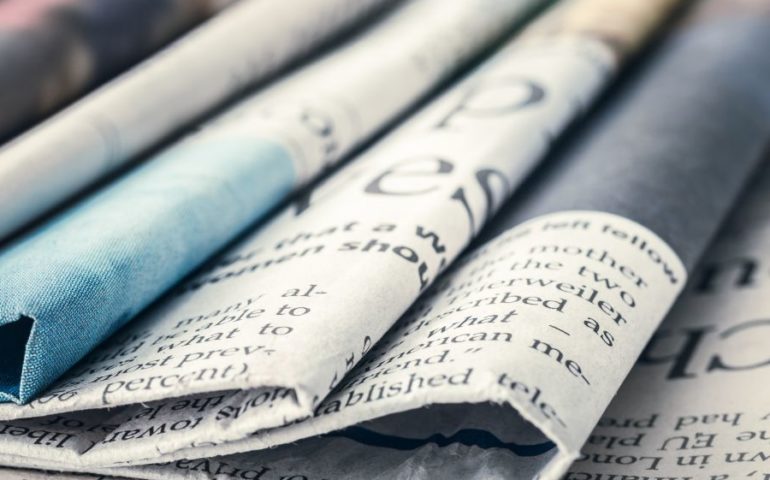 Learning Disability Voices is a coalition of charitable, not-for-profit and independent care providers. Our workforce provides round the clock support to thousands of disabled people throughout the UK – many of the most vulnerable people in our society.
Tim Cooper, United Response CEO and LDV co-chair:
"The CV19 crisis presents an unparalleled and unprecedented threat. Our dedicated care workers are on the frontline, caring for vulnerable people in high-risk categories.
The nation is depending on them to take on additional shifts, overtime, and exposure to the risks of CV19, sometimes while in 'lock-down' with people they support. We have every confidence they have the skills, dedication and force of will to meet the biggest peacetime challenge of their lifetimes. But this must be matched by the full weight of Government support for social care, and now.
The time for conversation and consultation is over.
Our current system is already severely broken and cannot fund frontline staff to perform their duties, fight against CV19 contagion, and the challenges ahead.
We call for the Government to urgently set out its CV19 crisis funding mechanism for care, to make the source of immediate emergency funding clear, and demonstrate how this is being routed to providers for frontline staff. New guidance and emergency legislation measures are useless without this clarity.
We ask Government to demonstrate how sacrifices being made by our workforce will be met with new funding for additional wages to cover increased care costs during the crisis, NLW pay uplifts which the Government has announced will come in from 1 April, and proper Statutory Sick Pay, which accurately reflects the upcoming increase in the NLW and ensures that no worker loses out financially because of the pandemic.
Care workers must join NHS staff as "the next group of people" who will be prioritised for CV19 testing.
We support Unison and other Unions, Local Authorities and MPs from across the political divide in a call for Government action to this end. Without it providers face financial jeopardy with strategic and economic consequences for the nation and its fight against CV19.
The NHS was born out of the crisis of the last World War, building consensus to reward sacrifice and dedication of the British people. We urge Government to consider this and review fair pay and conditions as part of its policy agenda for social care and after our current fight against CV19."