Dedicated disability hate crime reporting hub now open in Leeds following sharp rise in offences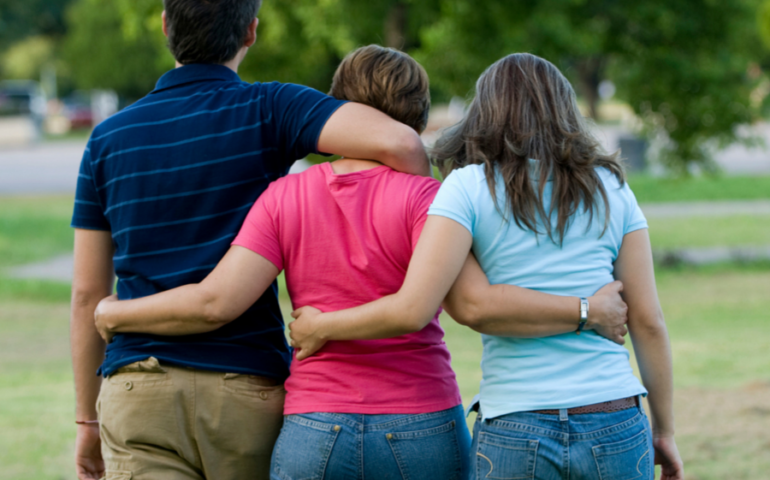 Learning disability charity United Response has opened a dedicated third-party disability hate crime reporting centre at its Leeds area office to help empower more victims or witnesses to come forward and report offences in confidence.
The opening of the new hub, located at Kentmere Community Centre, follows news of a surge in disability hate crimes across England and Wales since 2016-17. A national investigation by the charity this month revealed how West Yorkshire recorded the highest number of disability hate crimes anywhere in the country for the second successive year in 2018-19.
The research also showed that while the number of reports of disability hate crimes are on the up nationally, there are worrying falls in prosecutions and increases in repeat offenders.
United Response has partnered West Yorkshire Police, Stop Hate UK and Leeds City Council to host its new reporting centre, where victims or bystanders can anonymously give information to help the authorities gather intelligence of disability hate crimes committed in the area.
The charity says that while national increases in disability hate crimes could in some cases be due to improved reporting efforts and confidence among victims, helped in part by its own joint working with West Yorkshire Police, it would be wrong to not look at the root issues behind these disturbing figures – especially against the backdrop of dwindling charges or prosecutions and increased repeat offenders.
United Response is training care professionals and working with the authorities to empower victims to speak out and make sure fewer cases slip through the justice system.
The new reporting service is located at Kentmere Community Centre on Kentmere Avenue, Leeds, LS14 1BW. Call United Response on 01132 733 663 for more information.