Devon locals with learning disabilities create stop-motion loneliness animation for awareness week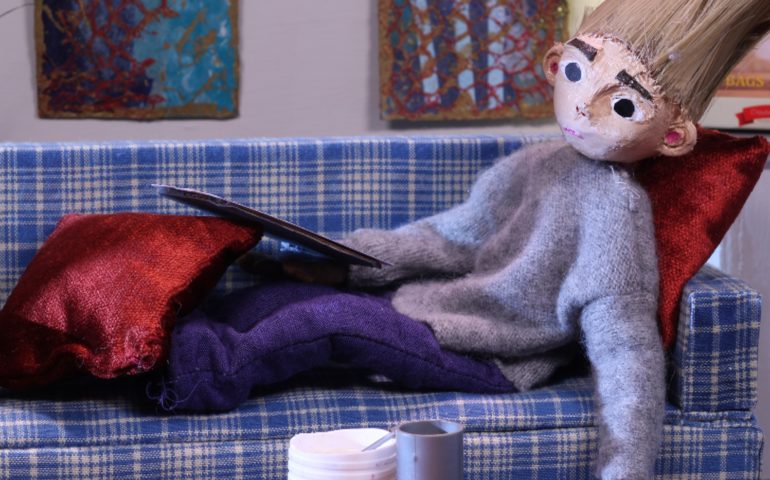 The animation, unveiled as part of the Marmalade Trust's 2020 Loneliness Awareness Week, was meticulously put together over several months and is based on real-life accounts of loneliness. Titled 'Zack's Story', it aims to kick-start a widespread conversation about the impact of isolation – specifically on the learning disability community and especially since the Coronavirus outbreak.
Transcript: Zack's Story – Loneliness
Local people with learning disabilities, many of whom supported by the national charity United Response, worked with Devon-based creative groups to help shape the animation's narrative and storyline. They were supported by staff to help build and decorate the animation's set, while the six-minute film itself is narrated entirely by people which the charity supports.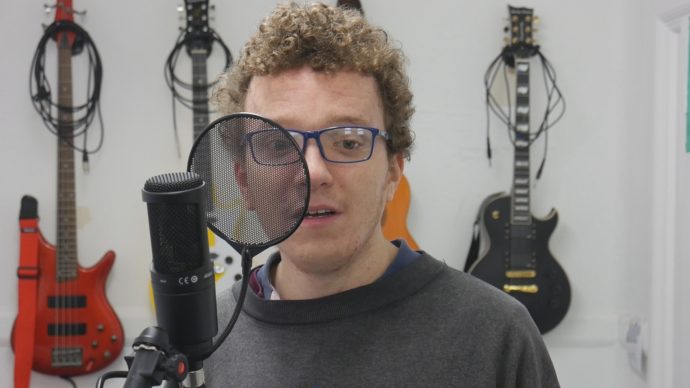 As part of this week's unveiling, those involved in the animation have also recorded a behind-the-scenes documentary looking at how the short film was made and how the idea first came about. Both films are available on United Response's YouTube page.
Transcript: Zach's Story – Chapter 1 – Loneliness animation diaries
The animation's launch comes as new survey data conducted by the Office of National Statistics (ONS) this month revealed that nearly three-quarters (74%) of disabled adults said they were worried about the impact Covid is having on their life. The survey also highlighted that nearly half (49%) of disabled adults reported feeling lonely in the past week, compared to just 30% of non-disabled people.
Therese Timberlake, Senior Area Manager for United Response in Devon, said:
We're very proud to have worked with people we support to create this animation on such an important issue – loneliness can affect everybody at any time, and the current pandemic is having a profound impact on the way we live and interact with each other.
But there should be no taboos about loneliness and we're passionate about raising awareness of how important it is to talk freely and openly about how we feel. We hope that Zack's Story will encourage people, especially those with learning disabilities, to talk about their own experiences of loneliness – there is help out there and we're urging people to add their voice and join the conversation.