How our community activities in Nottingham are helping to combat loneliness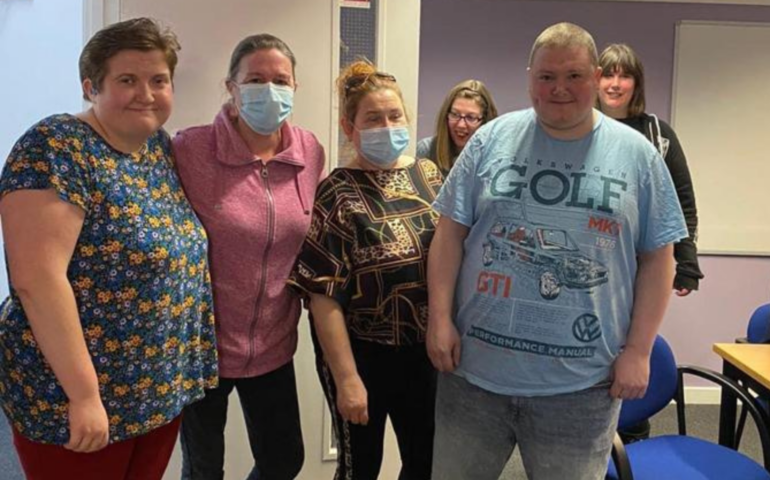 Many of us felt socially isolated during the pandemic, but loneliness is an ongoing problem for people with learning disabilities and autism.
More than a third (36%) of people with learning disabilities said they felt lonely 'nearly always or all the time' (survey by learning disability charity Hft).
Our staff were concerned about the impact that lockdown had on people we support.
Once restrictions were lifted, they were keen to support people in Nottinghamshire and Derby City to meet up with one another.
What used to be known before Covid as 'The Drop In' became 'The Party Squad'!
Meeting in-person and making new friends
At their first meeting back, people we support shared how they were feeling and what things they were looking forward to in the future.
Most people agreed that they felt lonely and they wanted to make new friends…
Local staff organised a timetable of exciting events, including a 'Cinema Club' and dancing the night away at local evening disco 'andwhynot'.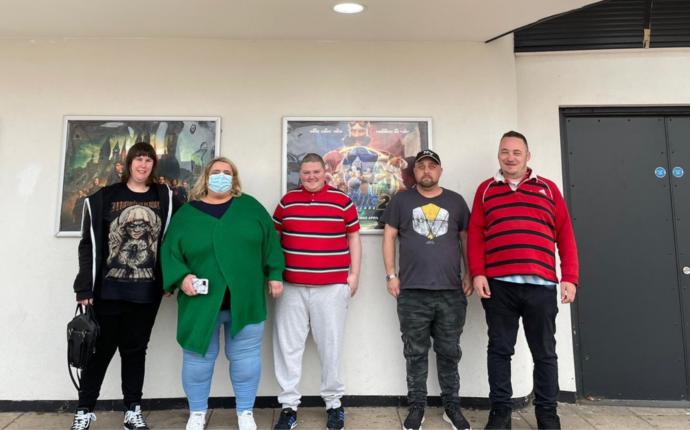 People we support have also been to football matches and some have started a litter picking group called 'Chatter Pickers'.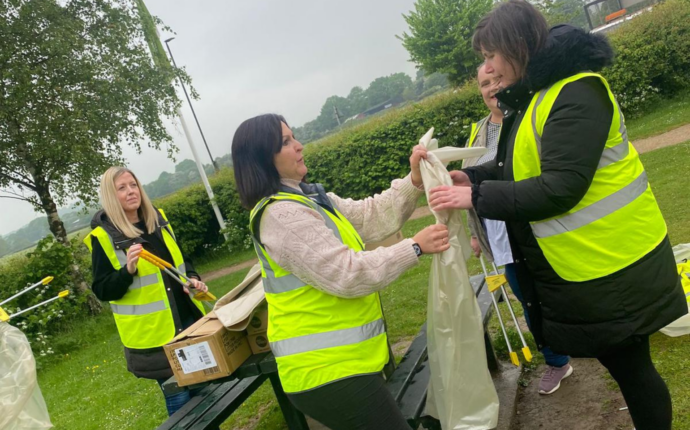 They enjoyed a big party for the Queen's Jubilee and recently got together to watch Nottingham Forest win their big game.
There's also a fortnightly 'Croissant Club' at 10am on Wednesdays, where they meet for a chat and share coffee, croissants and cereal.
Joining communities
Service Manager Liz Farrell-Cutts explained how the activities have already been a huge success:
The turn out to all these different activities has been tremendous. I've been really blown away with the amount of people that have participated.

People are now making their own friendships and meeting outside of the groups.

They come from all over the region to join in, to be involved and be a part of something.
Former chef, now Outreach Support worker Anna Page agreed:
Just over these last few weeks, I can already see the difference in people's wellbeing just from going to a few meet-ups.
Tom's story: getting out and feeling more confident
Tom used to feel isolated because he didn't go out much, but life has gotten much better since he's been supported by United Response:
I used to feel lonely but since I've been going to the groups, I've made some new friends.

We've been cooking meals on Wednesdays and we're going to do a 'Come Dine With Me' with TJ. I'm also going to visit Harry Potter World.

We're decorating my bedroom but next I want to get a flat of my own.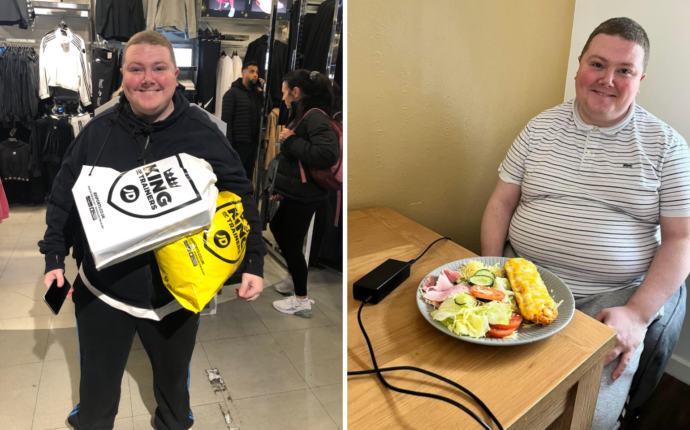 Overcoming his loneliness has meant Tom and his support workers have also been able to focus on helping him reach his future career goals:
I've done my Maths and English and I've applied for a bricklaying course at college because I feel more confident.
For those who were shielding or don't yet feel comfortable meeting up in person, Area Manager Olivia Briggs and her team also set up the 'Wellness Wall' – a safe online platform where staff and people we support can share how they are feeling.
Liz said:
It's a way of reaching out and it's a nice safe space where we can all come together and share our thoughts. People don't feel like they were being judged.
---
Ready for a rewarding career, supporting people to do the things they love?
We're recruiting across Nottinghamshire and Derby City – see all the local vacancies here.
---
Jenna Lloyd is Digital Content Officer at United Response