United Response reacts to independent review into the Mental Health Act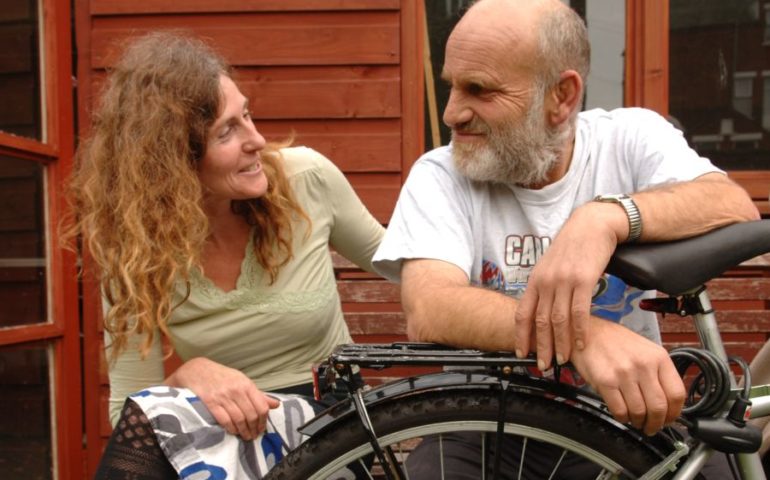 Responding to the independent review into the Mental Health Act, ordered by Government, United Response chief executive Tim Cooper said:
"Sir Simon Wessely's review into the Mental Health Act shines welcome light onto some very disturbing assessment and treatment practices for some of the most vulnerable people in our society.
"The review's findings are deeply worrying, especially those concerning people with learning disabilities or autism where compulsory treatment must be a last resort.
"It is absolutely unacceptable that more than seven years after the Winterbourne View scandal some people with a learning disability or autism are still being 'warehoused' in locked and unsuitable rehabilitation wards which only serve to exacerbate their problems.
"We fully endorse the review's recommendations to restore dignity to people and to the system, and for more robust safeguards to ensure appropriate use of the Mental Health Act.
"But there is no getting away from the stark reality that these recommendations come at a time when adult social care faces a funding gap of £3.5bn by 2025 just to maintain existing levels of care. The CQC has recently confirmed that demand for care is rising and its sustainability is a huge challenge.
"Set in this context, the report's key recommendation that social care commissioners must ensure a sufficient supply of community-based support for people with a learning disability or autism to avoid admission becomes an unachievable aspiration.
"The Government's Transforming Care agenda referenced by Sir Wessely is widely perceived to have stalled because of the wider crisis in social care.
"Today's recommendations are meaningless without genuinely new investment in social care infrastructure, funding for local authorities to pay care stuff at National Minimum Wage rates and a drive to fix the sector's well-documented recruitment crisis.
"Government has an opportunity to set out its plans to fix social care with its long-awaited Green Paper, the content of which will dictate whether any of this review's recommendations for the Mental Health Act are feasible."