Job of the Month: Interim Service Manager, Chesterfield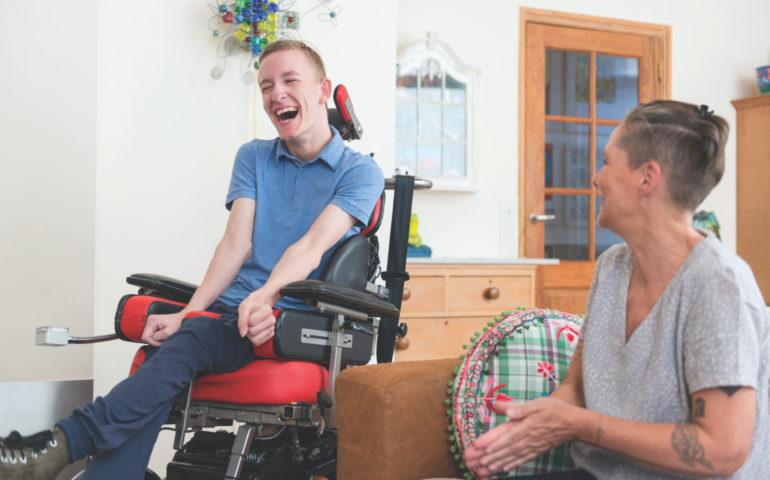 The Interim Service Manager will join our Norbriggs service on a full-time contract for six to twelve months.
They will be directly responsible for referrals, health and safety, compliance issues and financial control.
They will also play an important role in defining, developing and implementing growth plans for the service.
The Interim Service Manager will build strong working relationships with people we support, regulators and other important stakeholders.
They will manage a large, friendly team of staff and will play a part in recruitment and retention. They will also be responsible for undertaking staff supervisions and appraisals.
Candidates for this position should have a minimum of two years experience of managing services with complex Positive Behavioural Support needs and will possibly have experience in a Transforming Care environment.
They should be able to demonstrate experience and success in managing culture change/shift within a large established team.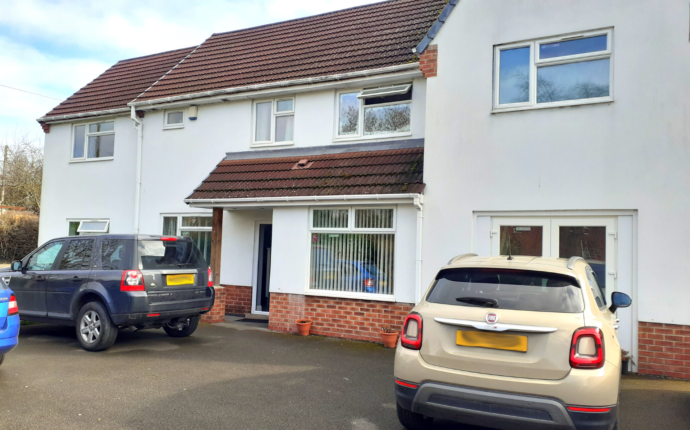 More about Norbriggs
Norbriggs is a Supported Living service in Chesterfield, Derbyshire.
There are four residents with challenging behaviour and autism living at Norbriggs. They enjoy getting out and about and going on holidays (when restrictions allow). They also like baking so an interest in food would be a bonus!
About United Response
United Response is a leading national charity providing support to young people and adults with learning disabilities, physical disabilities and mental health needs across England and Wales. We employ approximately 3,600 staff at more than 300 locations and support over 2,000 people.
We believe in championing the right of disabled people to live, work, socialise and participate in the community, free of discrimination and unnecessary boundaries. Our vision is a society where everyone has equal access to the same rights and opportunities.
All the money we raise goes to help the people we support live their lives to the full.