United Response backs Parliamentary action over online disability hate crime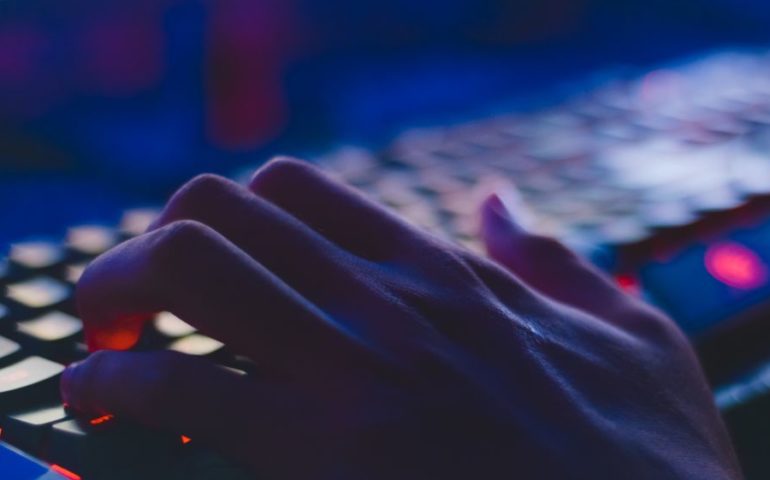 MPs on the Petitions Committee have backed a petition signed by over 220,000 people calling for more protection online for disabled people under hate crime laws. Jo Silkstone, United Response hate crime co-ordinator, said:
"Sickening and cowardly online abuse towards vulnerable people with disabilities should absolutely be classed as a criminal offence, and we firmly back today's report and the recommendations made by MPs.
"There is a shocking and clear inequality towards learning disabilities within hate crime law, with not all protected characteristics being treated the same. It also beggars belief that there are people out there intent on harming those with learning disabilities, many of whom are unaware they are being targeted.
"Government and social media firms must sit up and take notice that hundreds of thousands of people, including MPs, firmly agree that urgent action needs taking.
"Our own recent research shows that disability hate crimes in England and Wales have soared by a third in the past year. These mindless and increasing crimes include malicious communications and harassment, such as online abuse.
"We've already worked with West Yorkshire Police to create easy-read guidance to empower and train care workers and those with learning disabilities to speak out. We would welcome the chance to further contribute to tackling this issue – with the right backing from Government and the Crown Prosecution Service, we can bring justice to these bullies and bigots once and for all."