Landmark £10m housing fund to tackle shortage of quality housing for people with learning disabilities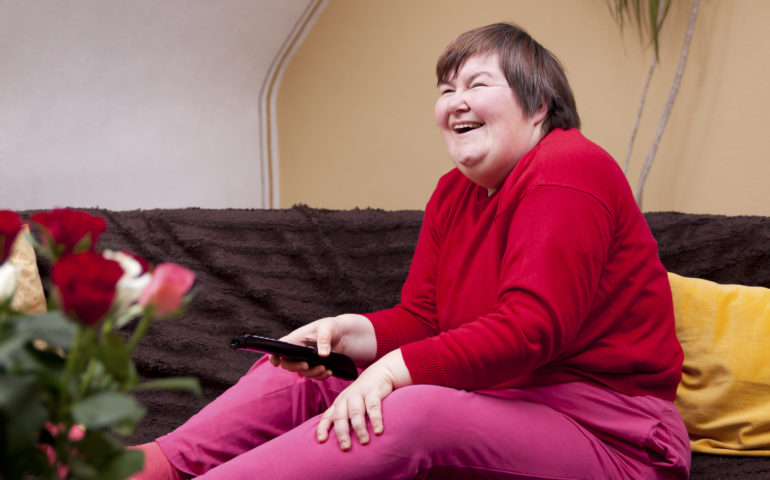 The new Resonance Supported Homes Fund, made up of investments from the Greater Manchester Combined Authority, Barrow Cadbury Trust and Big Society Capital, will enable United Response to buy, build or specially adapt homes in communities to move marginalised people away from unsuitable housing or long waiting lists.
"We all need a place to call home but people with learning disabilities are too often excluded from traditional routes of accessing and securing good quality housing. This fund will break down these barriers, making 'a place called home' a reality for many more people with a learning disability, autism or mental health condition."

Tim Cooper, Chief Executive of United Response
United Response has been working with Resonance to develop the idea and fund right from its inception up until today's launch (Wednesday 29 July) and will now deliver sector-wide housing solutions for people with a range of needs.
The aim is to grow the fund with further investment in the coming years, with Resonance already in discussions with second phase investors from the learning disability and housing sectors.
"We are excited to launch the Resonance Supported Homes Fund to enable people with learning disabilities to live with choice and independence in their local communities and close to their families. We are delighted to be working alongside our charity partners United Response and Reside Housing Association who will provide the specialist support this project needs."

Simon Chisholm, Resonance's Chief Investment Officer
Recent sector research has shown that demand for specialist housing for those with learning disabilities will continue to grow significantly in the next decade. Meanwhile, far too many people with learning disabilities remain stuck in long-stay hospital wards as the Government's 'Transforming Care' agenda continues to stall.
Access to the new Resonance Supported Homes Fund will complement United Response's existing and longstanding housing support offer for people with learning disabilities which enables them to live close to families and as part of the communities to which they belong.
As well as providing person-centred care to encourage independence within supported living environments, United Response is also committed to helping those it supports to find a home of their own, pay their rent and process repairs requests. For more information about the Resonance Supported Homes Fund, visit www.resonance.ltd.uk.