'It took me a long time to learn to put myself first and not feel guilty for it': living with Synkinesis by Amy Green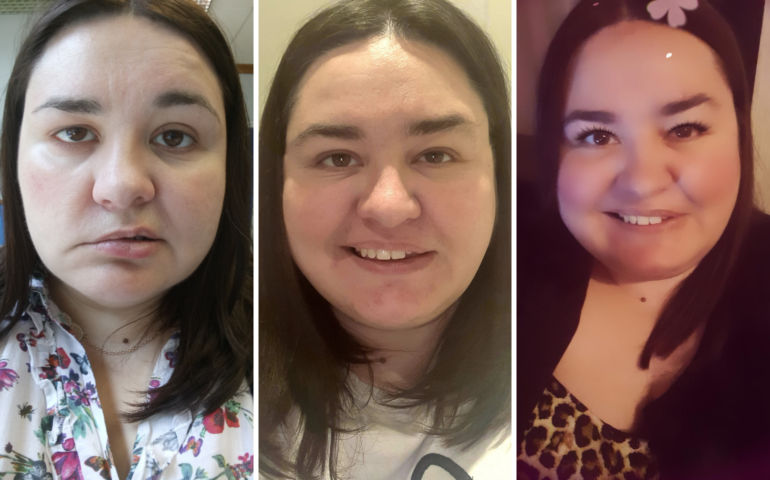 Two years ago I wrote about my Bell's palsy diagnosis. I talked about how I was living with the condition and my subsequent diagnosis of Synkinesis.
This week is Facial Palsy Awareness Week (1st – 7th March) and I thought it would be good to once again raise awareness of the condition by writing about my experiences.
My Bell's palsy recovery
I have had quite a journey these past two years.
I have undertaken facial retraining with some superb physios, which has seen me regain some muscle tone, and visited many specialists as I was struggling with lots of nerve pain and pins and needles.
I seem to be in a good place now and my bad days are few and far between, which I am beyond thrilled about.
Since my last blog post I have been contacted by lots of people to ask to tell my story, from a newspaper to those newly diagnosed, and all the way across the pond in Chicago where I am helping with a study on facial paralysis.
Wellbeing and good habits
We always hear people say 'take time for yourself' but own up…who actually does it?
But focussing on my wellbeing has really helped me to get to where I am.
I personally try to have at least 30 minutes a day where I sit and read and occasionally I will go out for a walk to clear my head. Or perhaps I might switch my phone to silent and focus on the programme I am watching. It all really makes a difference.
The other thing I have seen a real change from is making sure that I have a good sleep pattern. It helps me so much to get a solid seven to eight hours every night.
It took me a long time to learn to put myself first and not feel guilty for it.
Our health is so important and especially in lockdown times, we are reminded that our physical, mental and spiritual wellbeing is paramount.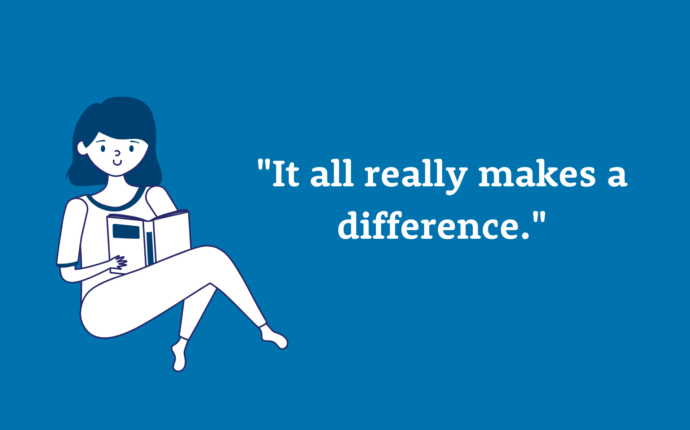 I would also encourage you to talk to your work colleagues if you have a worry or concern. The people I work with are an extension of my own family and without their support I know my recovery would have been a lot different. United Response has some brilliant resources available to all staff too.
So I challenge you this Facial Palsy Awareness Week to develop some good habits.
Be it getting an early night, reading, turning your phone on silent, or eating better (I need to take my own advice here!) – do one thing for yourself and then carry that on for the rest of the year.
You'll incorporate it into your daily routine and before you know it, it's the norm.

As the saying goes:
Great oaks from little acorns grow…
Amy Green is a Recruiter for United Response.
For more information and support for those living with facial palsy or Synkenisis, visit the Facial Palsy UK website.