Meet Gary Clarke, Support Worker and Britain's First Disabled Strongman!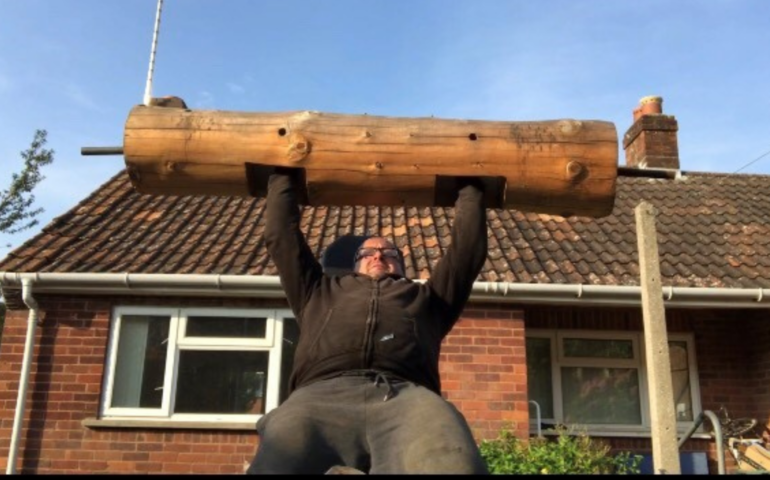 How long have you been a support worker?
I have been with United Response for 10 years now. Prior to that I was working for Mencap in a similar role.
What made you want to be a support worker?
I wanted to work with people. I felt like I could make a positive impact on others.
What do you enjoy doing in your spare time?
I take part in the Britain's Disabled Strongman competitions. It started in Iceland and I brought it to the UK. I was the first Disabled Strongman here and now the community in the UK has grown to include over 30 people. I train four days a week and take part in competitions both here and internationally, when we are able to travel. I am busy most of the time but I might sit down and watch some Netflix or an hour or so.
What has your year been like?
I was on furlough during the first lockdown and then I came back to work for about three months. During the second lockdown I took annual leave and now I am back at work again. I would describe myself as a "doer" so I needed to make sure I kept myself busy during my time at home. I have a home gym so Covid has not impacted my training schedule. I have also learnt two new skills during lockdown – I have started to make my own powerlifting stones and learnt how to weld.
Earlier in the year I took on a sponsored stone load challenge in my back garden to raise money for the NHS. The challenge was to get to 250 lifts but I ended up doing 300 and raised £1300.
What makes you happy?
I look forward to seeing the guys that I support. Also taking part in the disabled strong man competitions and training makes me happy. I definitely feel like it helps with my personal wellbeing.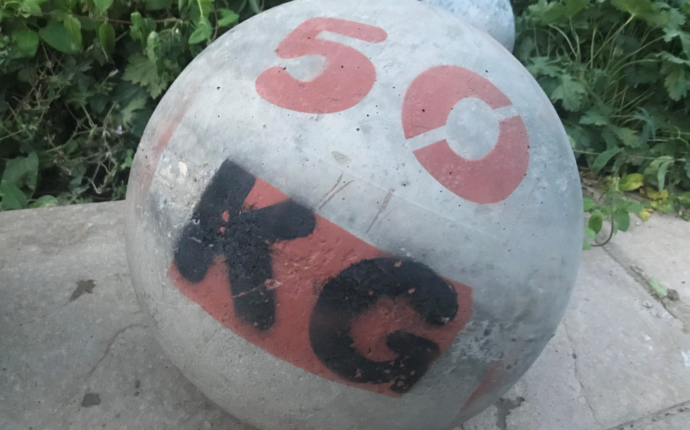 What makes you not so happy?
I don't like when things that should be easy are made difficult. I feel like I can relate to a lot of what some of the people we support go through due to my own disability. My parents had to fight a lot for me when I was growing up to get me to where I am now.
What are you looking forward to?
I have a competition coming up in Nailsea. As we are unable to travel due to Covid, I will be taking part in competitions here locally with some others and then there will be men taking part in America and the results will be put together to determine the winner.
We also have a competition coming up in March in Ohio, if we are able to travel.
Thank you for your time Gary, we wish you all the luck with your upcoming events!