United Response reacts to latest findings from the National Audit Office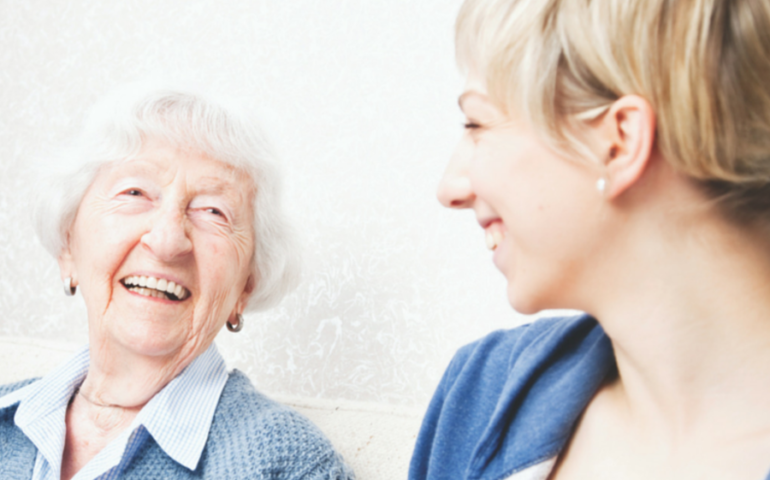 In response to last week's findings by the National Audit Office (NAO) that social care is ignored in £20bn NHS reforms, Tim Cooper, chief executive at learning disability charity United Response, said:
"Government is absolutely right to adopt a more strategic focus on prevention and boosting the workforce in its long-term plans for the NHS, but this has not been backed up by the necessary funding to truly integrate social care as part of its vision.
"The NAO's findings support the now widely-held belief that a significant portion of this vital £20bn investment simply must be allocated to local councils to allow them and providers to support people with learning disabilities in community settings rather than in more expensive institutional services.
"In the face of warnings that the costs of caring for adults with learning disabilities could increase by almost £2bn by 2025, the care sector can deliver a genuine return on any new investment and transform care and support for disabled people.
"Investment in good supported housing within local communities would drive down the cost and levels of care needed by severely disabled people living in expensive and inappropriate institutions.
"Equally, investment today into digital and assistive technologies would not only reduce future costs of care, but would help support disabled people to live more independent lives as part of local communities – which is proven to improve health and reduce costs to services.
"Targeted local employment support has similar benefits, enabling disabled people to reach their potential in work-related activity, enriching local communities and improving health.
"Government simply must listen and include in its plans a truly integrated health and local authority-provided care system. To truly transform health and social care, vital funding must be directed to local services for people with severe learning disabilities."