'Neither logical nor fair' – Tim Cooper responds to the Government's plans to raise National Insurance to pay for social care reform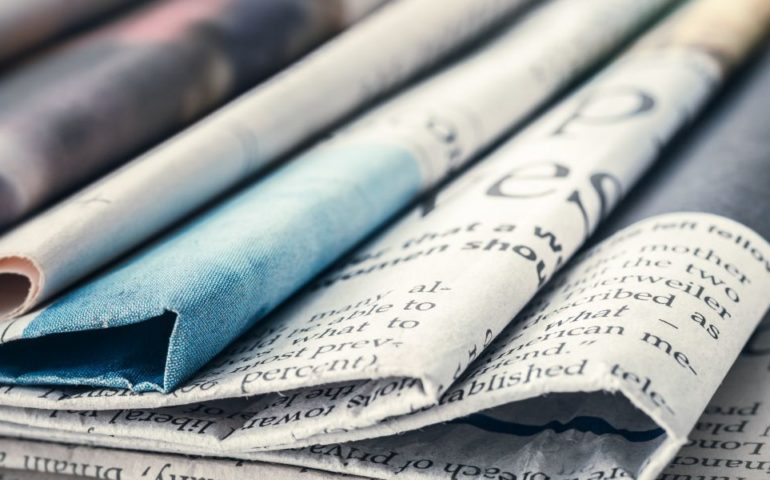 On Tuesday 7 September, the Prime Minister announced his Government's plans to raise National Insurance to fund a social care and NHS reform.
United Response chief executive Tim Cooper said:
"Government has today (7 September) taken a positive first step towards social care reform. Whilst long overdue, this is a welcome commitment to tackling a broken, overworked and underpaid sector – on which the lives of millions depend.
"Increasing taxes to invest in the NHS and social care is a courageous step which will provide vital funds to sustain and boost the core health and care services for the nation.
"But raising National Insurance is neither a logical nor fair means of taxation for social care. It puts the burden on low-paid workers and on employers, reducing the take-home pay of already underpaid social care staff and increasing the costs for employers.
"A fairer and more effective funding solution would be to raise income tax instead, ensuring that contributions are relative to earnings. The social care sector itself is home to a high proportion of low-paid staff – hardworking heroes who we rely on to maintain a broken system. This group should not be asked to fund these long-overdue changes.
"We eagerly await the outcome of the Commons vote on these proposals and look forward to specific detail of how this plan will positively transform a beleaguered sector.
"In particular, Government must urgently address raising the status and pay of social care staff. It must also commit to funding to ensure that frontline social care workers are properly paid for the job that they do.
"Rather than reduce their take home pay by raising National Insurance, Government should legislate to ensure that social care workers receive at least the Real Living Wage."