New Chair joins United Response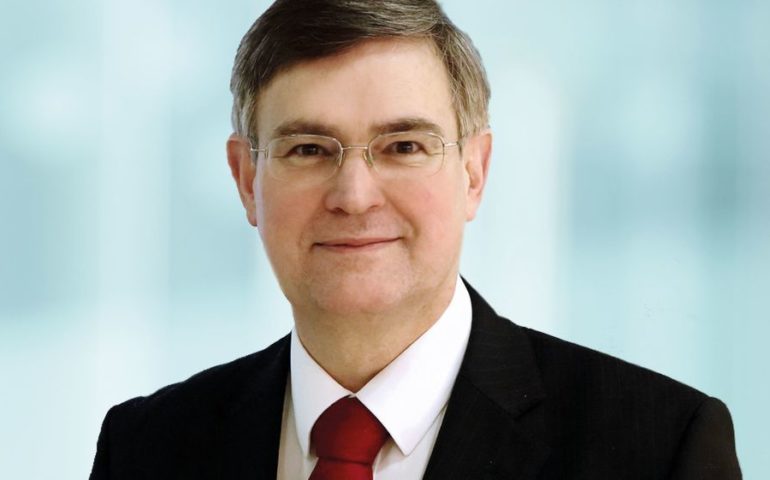 United Response has appointed Malcolm McCaig as its new Chair, effective immediately. Malcolm succeeds Maurice Rumbold who retires and steps down down from the role he has held for the past decade.
With an outstanding breadth of experience and a wealth of technical knowledge, Malcolm has a substantial track record of working in executive, chair and board roles at major organisations.
A certified management consultant and currently UK chair of employee benefits provider Unum, his vast career spans the accountancy, banking, insurance and charity sectors.
Malcolm has spent time over recent months getting to know fellow members of the United Response Board and visiting some of the charity's supported living and residential care services.
Outgoing Chair Maurice Rumbold said:
"I finish my 10-year period as Chair knowing that United Response has never been in better hands. Despite the many challenges the sector faces, I am absolutely confident that United Response's new Board and management will take the charity to even greater heights.
"Malcolm will inherit a truly wonderful organisation. I wish him, the Board, Executives and all its staff the very best for the years to come."
Helen England, Vice-Chair at United Response, said:
"We are delighted Malcom has decided to join United Response as Chair and we look forward to working with him at what is undoubtedly a challenging but incredibly exciting time. He is a strong advocate of diversity and inclusion, and will be a major asset to the organisation.
"The Board would also like to thank Maurice for his superb commitment and contribution to United Response over the years. We wish him the very best in his future endeavours."
New Chair Malcolm McCaig said:
"United Response is a very special organisation. I am delighted to be part of it and contributing to its ongoing success."