New financial director at United Response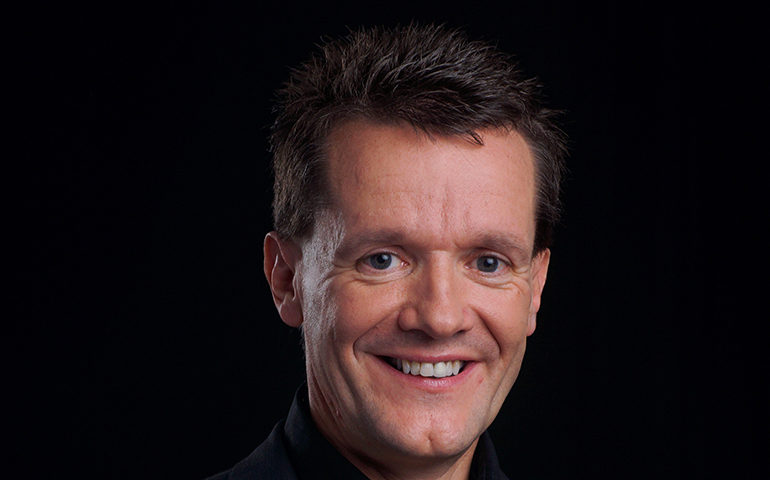 With an outstanding breadth of experience and a wealth of technical knowledge, Andy has a substantial track record of working in senior finance, commercial, operational and audit roles in major organisations.
During his vast career, which spans more than 30 years, Andy has worked at companies such as Christie's, Alliance Boots, Compass PLC, AT&T and Ernst & Young.
On his appointment, Andy said:
I am delighted to be joining United Response at what is an undoubtedly challenging but incredibly exciting time for both the organisation and wider sector.
I am incredibly enthusiastic about moving into the third sector and joining an organisation which makes a tangible difference to people's lives every single day.
United Response's chief executive Tim Cooper said:
We would like to thank Jerome for his important contribution to our charity over the past four years and we wish him all the very best in his future endeavours.
We are delighted Andy has decided to join United Response and firmly believe he will be a major asset to the organisation.
Andy formally joined United Response on 6 July 2020.