Our playlist full of feel-good songs for World Wellbeing Week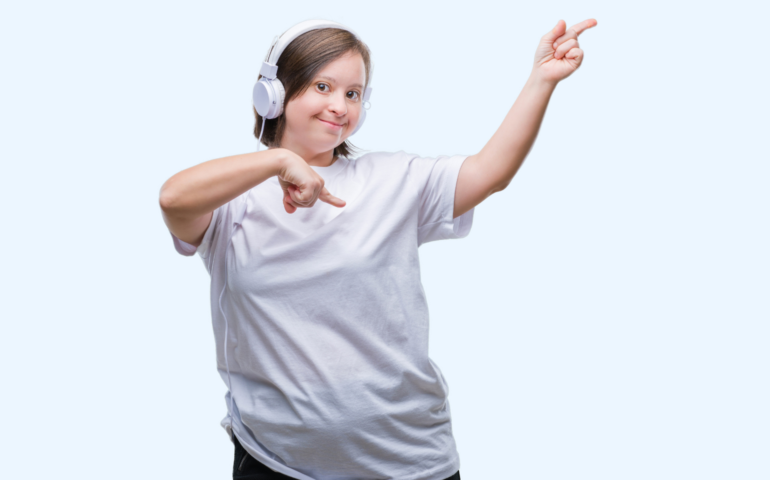 Using the online donation platform Givepenny, they've compiled some of the very best feel-good and fun songs for the United Response Wellbeing Playlist:
We asked those who contributed to say why they chose their songs.
Here are a few of their reasons:
Don't Stop Movin – S Club 7
Added by Darren
It's a cheesy classic that always cheers me up and brings a smile to my face!
Mr Brightside by The Killers
Added by Rowan
This song always reminds me of my wedding – great scenes seeing everyone going for it on the dancefloor bouncing around, drinks in the air, singing #goodtimes
Crazy in Love by Beyoncé feat Jay Z
Added by Amy
This song always pulls me out of my funk. I grab my hair brush and pretend I am performing in front of thousands at Wembley!
Enjoy Your Life by Oby Onyioha
Added by Laetitia
This song is a reminder to take some time to enjoy life. It often has me and the people close to me dancing and singing along so holds some good memories too!
Make Your Own Kind of Music – Paloma Faith
Added by Tracey
I love this song it celebrates independently minded people who are confident in their own skin and want to make a positive impact in the lives!
Think we've missed a classic?
You can still donate as little as 50p to add your favourite song to the playlist:
Paul Cody is Regional Corporate and Community Fundraiser for the Yorkshire area.