Our response to Government's updated action plan on hate crimes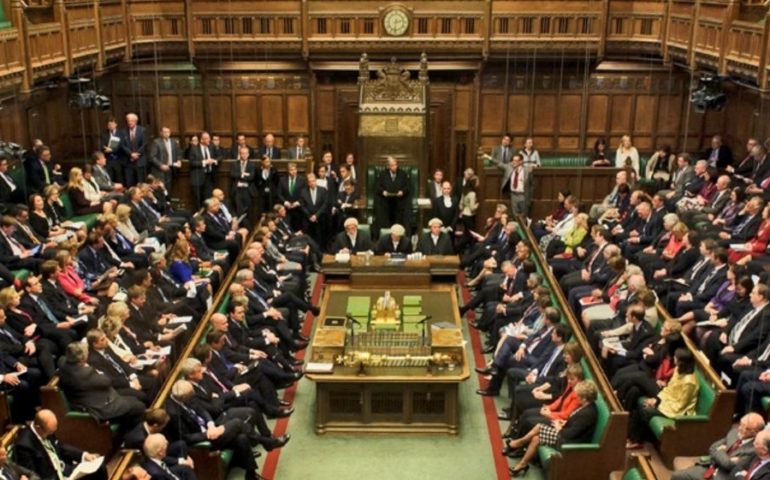 Responding to Government's updated action plan on hate crimes, published today (Tuesday 16 October), Tim Cooper, chief executive of United Response, said:
"Hate crimes of any sort are cowardly, bigoted and completely unacceptable. They should not be tolerated by anyone.
"We share Government's commitment to stamping out hate crimes across the board, and firmly welcome new measures in its updated action plan published today – particularly its efforts to share good practice and address the underreporting of disability hate crimes. This revised action plan should kick-start a national conversation around standing up to these bullies and bigots.
"We know from our own research, published this week, that disability hate crimes in particular are on the rise across England and Wales. We've found it hugely disturbing that some of society's most vulnerable people are increasingly being targeted and harmed in this way.
"In light of this increase, there are growing concerns that there is still no escalated 'aggravated offence' classification of disability hate crimes, as there are for other some other types of crime.
"Government's announcement today of a review into the effectiveness of hate crime legislation is a positive step, and we urge the Law Commission to look closely at the record of UK courts which enforce the law. The Crown Prosecution Service has a clear duty under the Criminal Justice Act to increase sentencing for disability hate crime offences, and this review must analyse comparative sentencing to provide resounding evidence that this is indeed the case.
"Victims of hate crimes must know that they shouldn't have to suffer in silence. At United Response, we are training staff and other organisations to help those with learning disabilities spot the signs of hate crimes and encourage them to come forward.
"As a nation we must do everything we can to empower those who suffer appalling hate crimes to speak out. We all have a role to play in ending this sort of mindless abuse and discrimination once and for all."