Alarming rate of learning disability Covid deaths must not be ignored, says Tim Cooper on release of new figures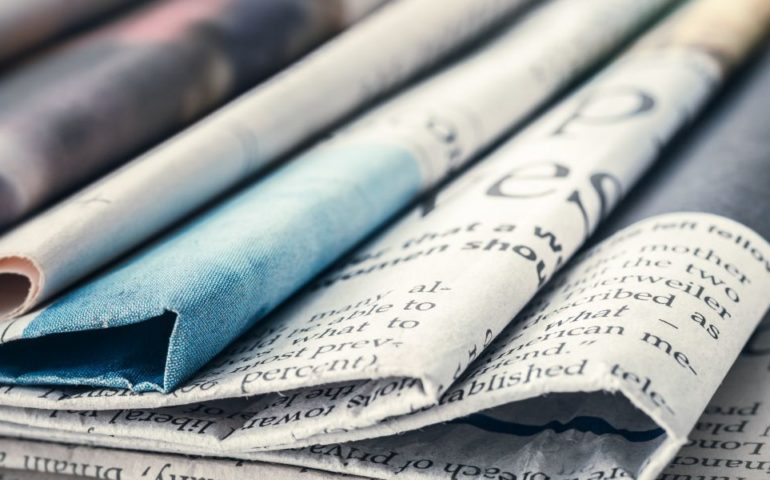 "The alarming rate of learning disability Covid-related deaths should not be ignored. Not enough is being done to protect people whose major health inequalities and increased susceptibility to illness can exacerbate the impact of this virus.
"It is now imperative that Government reacts proactively and sets out its plan to reduce deaths and protect disabled people this pandemic. Our own experience at United Response shows that it is possible, with the right approach, to keep infection rates for people with a learning disability below the national average.
"As the next most vulnerable group within our society, people with learning disabilities and mental health needs should be prioritised to receive the new vaccine after older people. Testing should also immediately be made available to disabled people living in supported living settings right across the country – and not just in residential care settings.
"We need also to fully understand the impact of the pandemic on mental health – a sensitive approach to visiting should form part of the response to this.
"This alarming death rate can and must be reduced. It's time for the Government to give disabled people the necessary support and protection, from improved access to medical care to help in understanding self-isolation rules and ever-changing lockdown guidance."