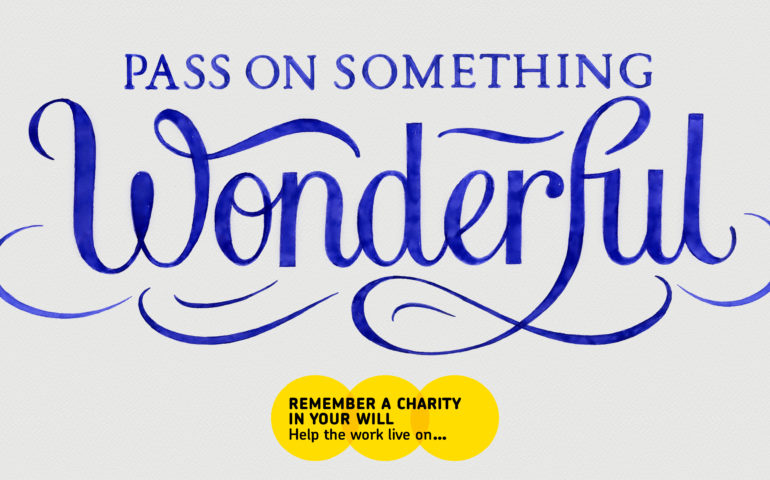 Many have also been reminded of the value of planning for the future in order to look after the things you care about most.
Remember A Charity Week, from 7-13th September, is the perfect opportunity to consider passing on something wonderful by leaving a gift in your Will.
After taking care of your family and friends, even a small amount can make a huge impact. A gift in your Will could help us to make life better for people with disabilities for generations to come.
For those who are able, you can ensure someone who wants to work can learn the skills to help them into employment, or help young adults make choices to go to university or college.
For the large number of people we support with more complex needs, you can help fund a piece of equipment which can greatly enhance their lives.
For someone who has little or no verbal communication, a piece of equipment to communicate even the simplest of needs is vital.
You can help fund projects which reduce isolation and help people make connections in their community by increasing others' understanding of disability and mental health.
This year, we're encouraging everyone to learn more about the power of Wills through a film made with, and starring, The Wombles.