Spring Statement: Chancellor's silence on social care was once again deafening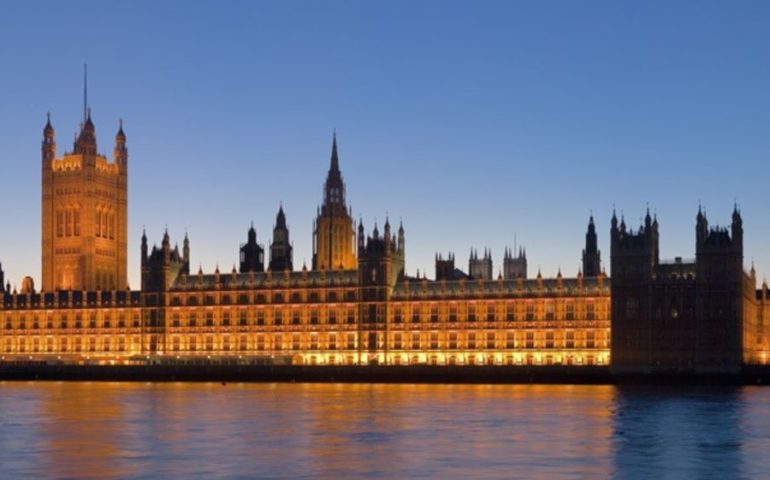 In response to the Chancellor's 2018 Spring Statement, Tim Cooper, Chief Executive at United Response, said:
"The Chancellor has today spoken of his commitment to investing in our nation's future and building an economy which works for everyone.
"This commitment simply must, however, extend to some of the most vulnerable people in our society. Amid an existing funding crisis for the sector, the Chancellor's silence on social care was once again deafening.
"His failure to outline how he will fund the impending £400m bill for six years' worth of overnight social care 'sleep-in' shifts was especially worrying.
"Make no mistake, this retrospective back-pay liability for 'sleep in' shifts is a genuine threat to the sustainability of social care providers and their provision of vital care for those with learning disabilities.
"This unexpected and significant unpaid bill is already leading to providers making key decisions that will shape future services and support – some organisations face closing their services, while others will be forced to use their reserves or sell care homes to meet these huge costs.
"All this because of a problem created by Government's own ambiguous guidance and funding failures in the first place. Today's omission by the Chancellor is another sad indictment of this Government's priorities.
"Hundreds of thousands of people with a learning disability depend on overnight social care, and staff are entitled to retrospective pay.
"But imposing a £400m bill, and not outlining plans to tackle it, further threatens an already beleaguered system and those who depend on it."