'The disabled community has been dealt a sharp blow once again': Tim Cooper responds to the Spring Statement 2022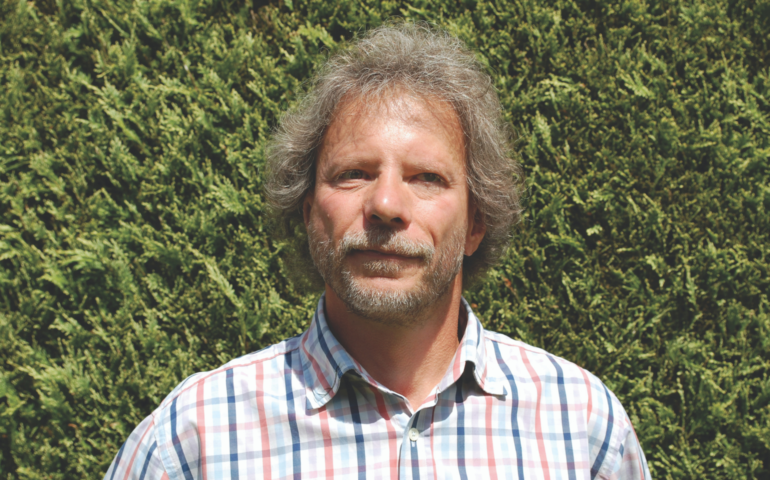 Life is over £500 a month more expensive if you're disabled and the proportion of working aged disabled people in poverty is higher.
Today's Spring Statement from the Chancellor offers little hope for disabled people and families living below the poverty line.
Responding to the statement, chief executive Tim Cooper said:
"The Spring Statement does little to alleviate the increasing and crushing cost of living on disabled people.
"Rocketing food and energy prices compounded with changes to the Warm Home discount, which will exclude a huge number of disabled people, highlight just how badly exposed the most vulnerable in society currently are.
"By not uprating benefits in line with inflation, the government is abandoning those on the lowest incomes without adequate protection. And, with no dedicated support package the disabled community has been dealt a sharp blow once again. The disabled people we support deserve better than the lack of commitment seen from the government today."