Tim Cooper responds to new Government report condemning last year's PPE shortage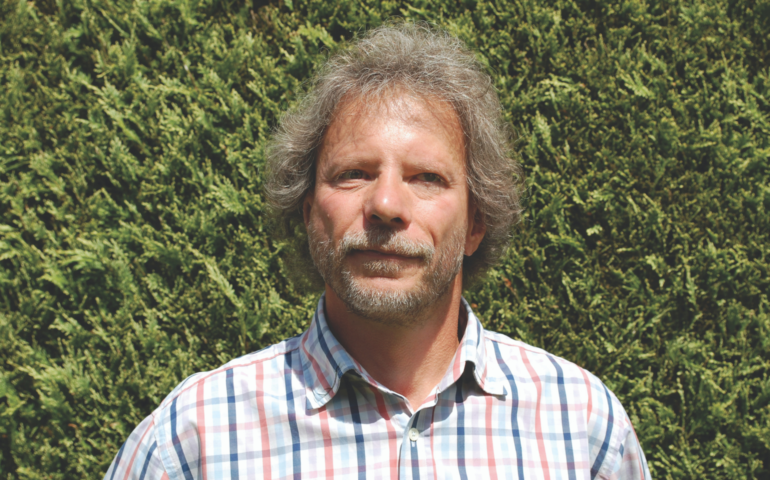 On Wednesday 10 February, the Commons Public Accounts Committee released a report on the availability and distribution of Personal Protective Equipment (PPE) early in the Covid pandemic last year.
United Response chief executive Tim Cooper said:
"This new report rightly condemns a deeply worrying lack of PPE within social care during the first wave of Covid last year. This was a preventable shortage which put the lives of far too many frontline staff and people at risk, including those with learning disabilities.
"Colleagues across United Response responded magnificently to the impact of pandemic, and their commitment and passion helped reduce the potential impact. But during the first few months we were having to operate without PPE, creating huge anxieties for all concerned.
"We and others in the sector had no access to Government-supplied PPE until early June 2020. This resulted in care providers being forced to compete with each other to obtain scarce supplies for themselves, often from overseas. This was a chaotic free-for-all, not to mention a hugely expensive and inefficient process.
"At United Response we have spent over £1.1m on independently acquiring PPE since 17 April 2020, using our own reserves to buy vital equipment which could have been provided by Government.
"While we now have much-improved support with the supply of PPE, much better preparation from Government was needed to equip social care staff with vital equipment so they could perform their jobs safely and confidently.
"The Covid outbreak has been uncharted territory for us all. But Government must quickly develop a better understanding of the needs of both the NHS and social care to ensure a readily available flow of critical equipment going forward – in turn preserving the safety of valiant frontline staff and the people in their care."