'Today's news must be seen as just the beginning' – more adults with learning disabilities to be prioritised for the Covid vaccines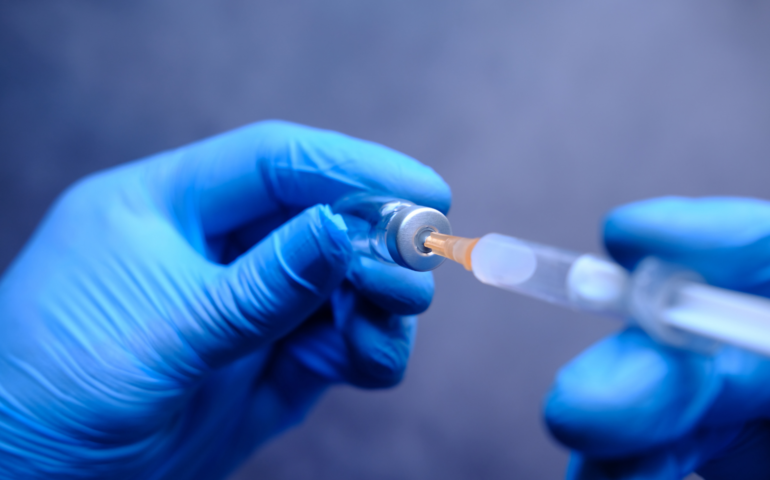 Sarah Battershall, Director of Quality and Practice Development at United Response, said:

"Today is a landmark day for people with learning disabilities, their families and loved ones, who have been living with fear and through grave uncertainty about their vaccinations for far too long.
"Prioritising as many as 150,000 adults with learning disabilities is the right path to take to protect a group of people confirmed by experts as being at much greater risk of this awful virus.
"There must however be continued efforts to vaccinate even more people with learning disabilities to ensure everyone in this group promptly receives their vaccine in the coming weeks.
"There are as many as 1.13 million adults with learning disabilities in the UK so today's news must be seen as just the beginning.
"We'd urge anyone with a learning disability who wants the jab to contact their GP to make sure they're on the Learning Disability Register so they can receive their vaccine.
"We are very grateful to Jo Whiley for using her profile to help champion this incredibly worthy cause and we are incredibly happy to see her sister Frances leave hospital and continue her recovery at home."