United Response comments on the Supreme Court's sleep-ins judgement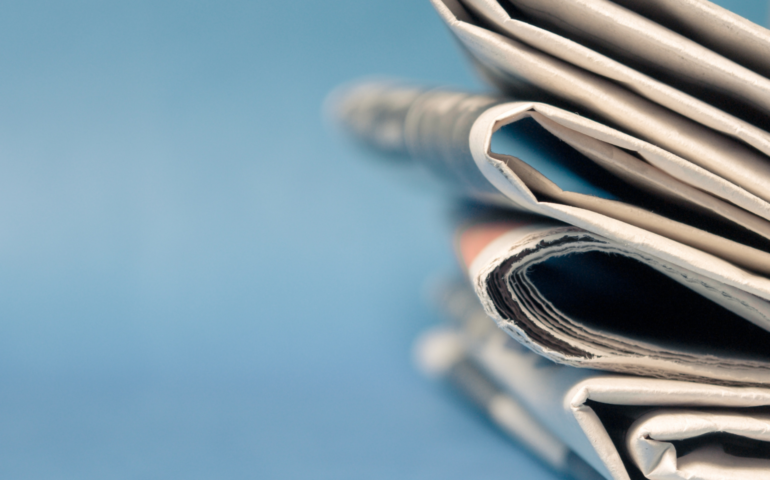 Tim Cooper, Chief Executive at United Response, said:
"Today's ruling by the Supreme Court that sleep in shifts do not attract payment at National Living Wage rates brings much-needed clarity on an important issue which has threatened to destabilise the social care sector.
"It serves to highlight, however, the need for a fundamental review of how social care is funded and how its staff are valued.
"In these unprecedented times, the British public know and applaud the true worth and commitment of the social care workforce.
"We are now calling on Government to set up a review of pay for social care workers to urgently consider this issue, including how to pay care staff a fair rate for sleep-in shifts. Government must fund local authorities and providers to pay sleep-ins shifts at the fair wage which workers now expect and deserve.
"This is an urgent matter, affecting not only thousands of disabled people but also the hard-working and committed staff who support them."