United Response releases 'Black Lives Matter' special of flagship easy-read newspaper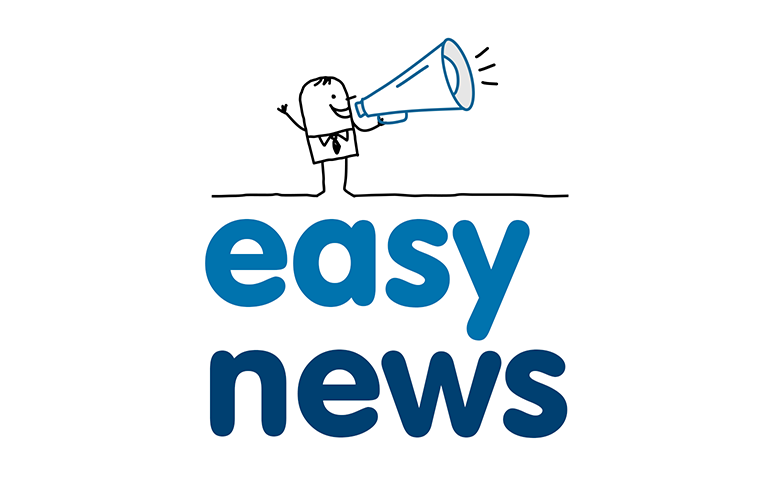 The special digital edition, published on 22 June in coordination with the launch of the charity's new-look website, features accessible news articles for people with learning disabilities including the 2020 murder of George Floyd, the resulting international protests, the struggle for equality through history and much more.
United Response's award-winning Easy News is the first and only news magazine created by people with learning disabilities for people with learning disabilities.
This summer's BLM edition follows a Covid-19 special, released in April, which explained the virus and impact of lockdown in easy-to-understand language for people who may have otherwise found the news and regular Government briefings daunting or confusing.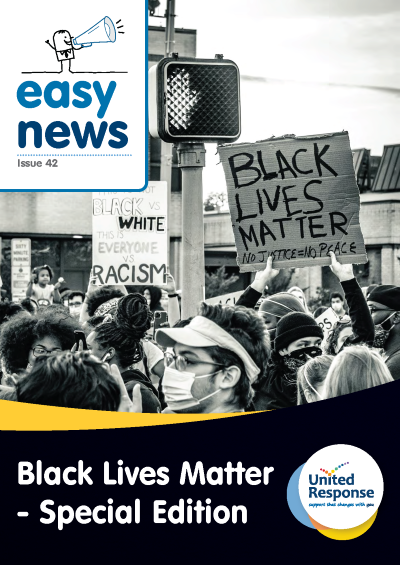 Rahman Kebbie, from Manchester, is supported by United Response and is one of several experts who helps select and translate news into accessible stories for Easy News. Rahman, who has autism, attended a BLM protest in his home city last month.
I want to speak out to say that enough is enough – we're not going to allow any more injustice or inequality to define us, and will not allow racism to be part of society. We want people to speak out and not be seen as second class.

Rahman Kebbie explans why he supports the BLM movement
The BLM movement channels a passion and energy that we should all draw on to tackle racism and wider prejudices wherever and however we find them.

United Response chief executive Tim Cooper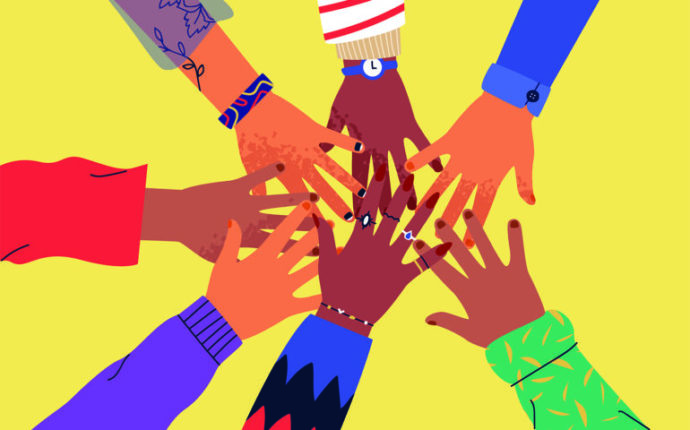 Easy News, which has been running since 2013, uses simplified text and useful images to create accessible, politically neutral summaries of key news stories and events. It aims to encourage discussion among its regular readership of around 4,600 people with learning disabilities, helping to keep them informed about the world around them.
Four out of five of Easy News readers say that it is their primary source of news. Subscribers include local authorities, schools, libraries and other charities.
For more information on Easy News and to become a free subscriber, visit www.unitedresponse.org.uk/resource/easy-news.