Who cares about manifestos?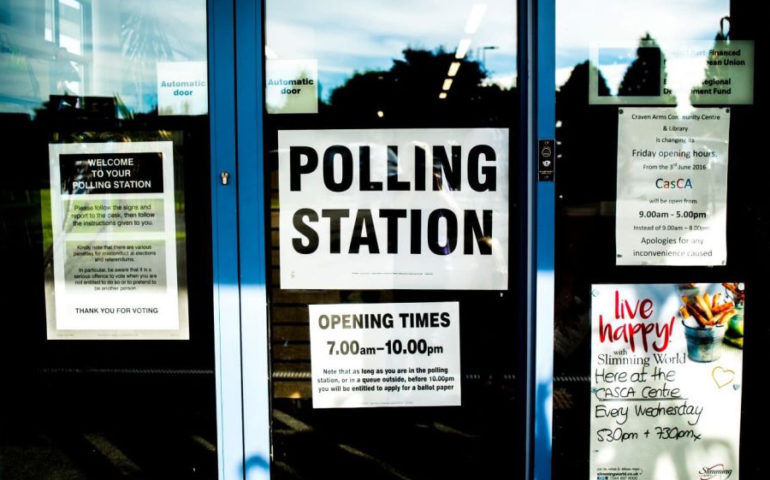 Democracy is a great equaliser. Those people usually in charge suddenly depend on individual choices made by 46 million voters on election day.
True equality means having the right support to make choices in practice not just in theory. We all have the same right to vote and yet it's still difficult for some voters to take part.
Manifestos and information aren't readily available in an accessible, easy read format for disabled voters. If they are, they come out much later and too close to election day.
Ironically, United Response and others were due to meet party representatives on this very topic when the election got called.
Every vote counts
For the past decade we've encouraged people we support, families and colleagues to get involved and have their say. That's why we set up our Every Vote Counts website as an easy read information hub, and why we campaign to get people voting.
For GE2019 we're publishing easy read manifesto summaries for the five main UK parties. We want to make sure as many voters as possible can study what's on offer, make a choice and most importantly get out to vote.
Disabled people, like the rest of the people in the UK, have a range of views and ideas. Politics is a popular subject of discussion for people we support at some of our community hubs, either in current affairs groups, or just in conversation over a cup of tea.
It's been a hard topic to miss for the past 3 years or so. There is much enthusiastic chat and humorous comment about the news headlines. They're passionate about what they want to do in life and how they might get there.
Care on the agenda
Last week United Response set out some positive ideas for manifestos and for possible changes after the election. We want politicians to have the courage to try new ideas and work together to transform health and care.
So far this campaign, it seems old habits die hard; mentions of social care crisis that needs fixing, and of course joined up delivery with health, but with a need to consult people about the best way forward first…
2019 has been a divisive time for politics in the UK. Surely one thing that unites everybody, is after ten years of consulting and talking and endless, endless delay; it is time for the next government to provide some governance and actually do something about the things that matter to disabled people, not least social care.