Autism – and how to support people with autism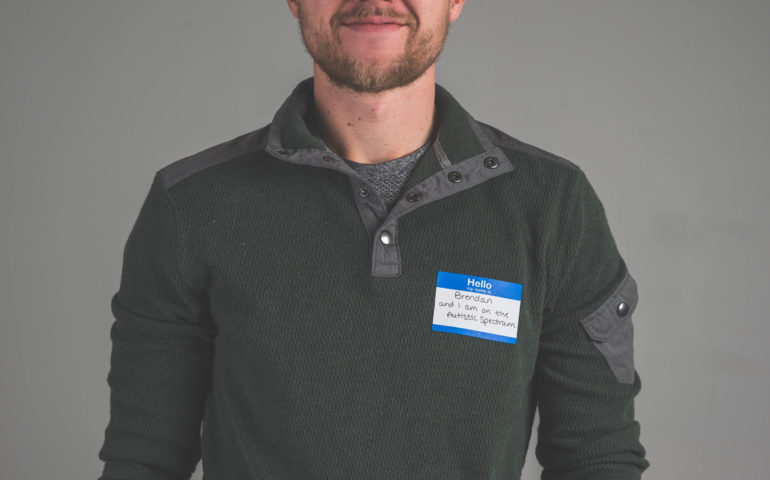 We support many people who are on the autistic spectrum – some are able to live independent lives with a small amount of support while others require specialist full-time support.
Autistic Spectrum Disorder (ASD) is the medical name for autism.
Autism is a spectrum. This means everybody with autism is different. Some autistic people need little or no support. Others may need help from a parent or carer every day.
Download our leaflet about support for people with autism
How we support autistic people
Everyone has different likes and dislikes, needs and wishes. So, we put you at the centre of your support and build our support around you – not the other way round.
We will get to know you and to understand how you communicate and experience the world so that we can find out what support you need and what you want to do in your life. We will also get to know your routines, likes and dislikes so that we can help you to become more independent and live a fulfilling and happy life.
We can provide you with as much or as little support as you want, in many different ways such as:
In your own home, in your family home or in shared accommodation.
With your personal care, housework and finances.
With employment, at college or university.
Getting out and about.
Going on holiday or pursuing your hobbies and pastimes.
How we train our staff
Our staff are trained in recognised techniques for supporting people on the autism spectrum so they are able to adapt to your needs and provide the best support possible.
Get support
To make an enquiry about being supported by United Response, please use our online form to make a support enquiry.
Download (PDF 3 MB)