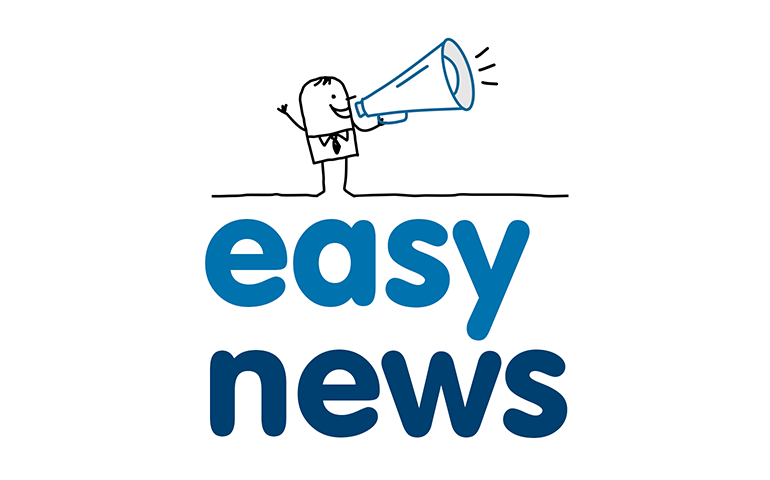 Sign up here to receive the latest issue of Easy News delivered direct to your inbox.
Check out our most recent issues: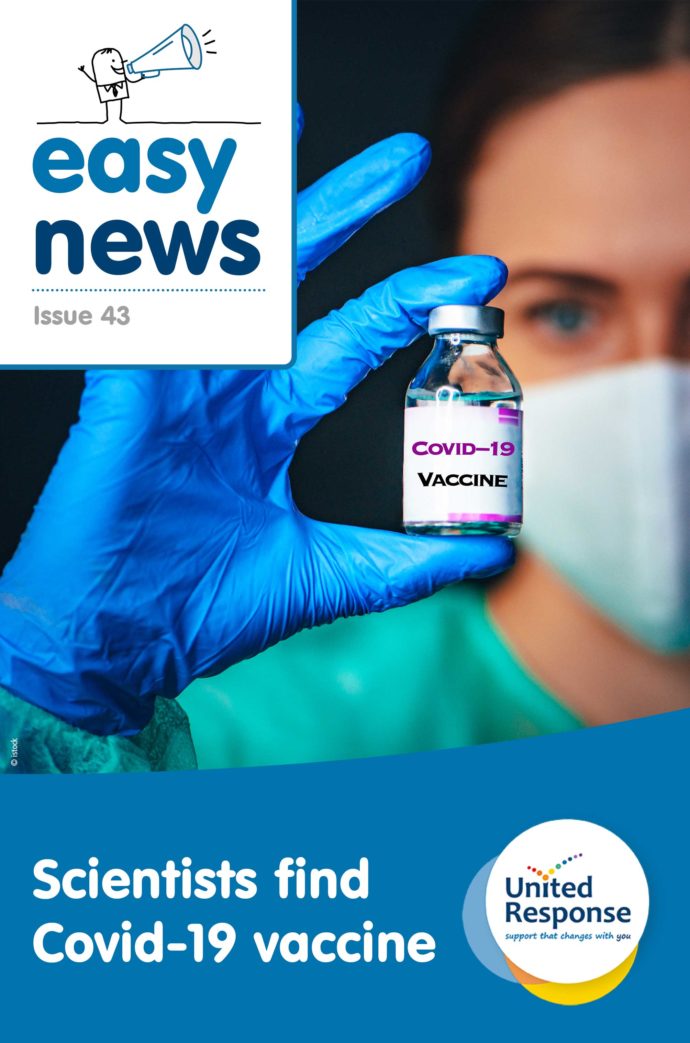 If you would like to see previous issues of Easy News, contact us.
Why make the news accessible?
Easy News aims to encourage discussion around news stories and keep readers informed about the world around them.
Easy News uses simplified text and useful pictures to create accessible, politically neutral summaries of key news stories and events.

The stories are selected and translated by UR Consultants, a group of people with learning disabilities and autism who are experts in easy read communication.
Who reads Easy News?
The award-winning Easy News has a regular readership of around 4,600 people, with four out of five saying that it is their primary source of news.
Subscribers include local authorities, schools, libraries, other charities, people with learning disabilities and their carers, and – of course – our own services across England and Wales.
Since its launch in 2013, the magazine has gone from strength to strength. Our most recent survey of our Easy News readership found that
100% of respondents said they find the stories interesting.
100% of respondents said they find Easy News easier to understand than other news or television sources.
98% of respondents said that Easy News helps them to understand what is happening in the world.
88% of respondents said they think politics makes a difference to their lives.
Download (Easy Read PDF 2 MB)