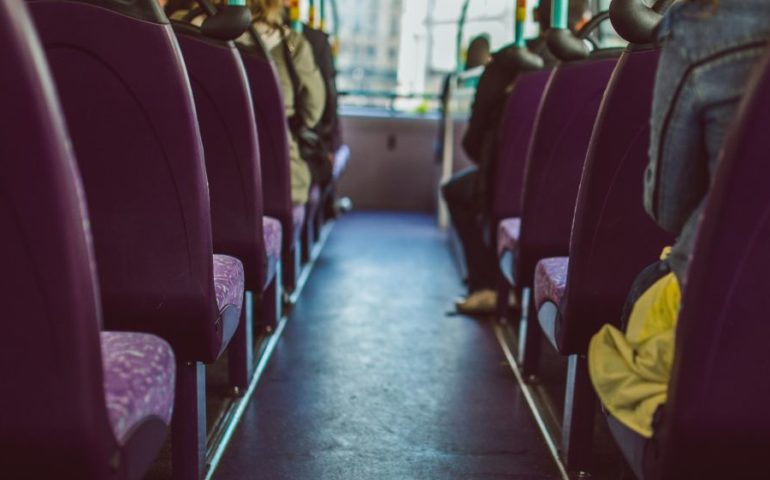 1. Download our easy read hate crime guide and reporting form:
2. Print the form and fill it out with information on what happened.
Tip: You may want to ask someone like your support worker or a family member to help you.
3. Leave the completed form with someone at your local police station.
If you have a local hate crime reporting centre, you can also leave it there.
Download (Easy Read PDF 614 KB)