Britain's Disabled Strongman is back and bigger than ever!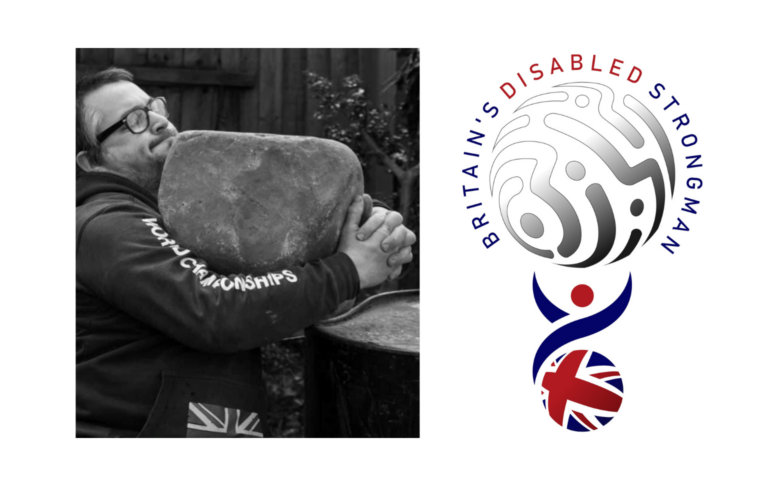 Gary, 45, has been powerlifting since he was a teenager. He has previously competed at several international tournaments, including the World's Strongest Disabled Man.
Since launching the British tournament in 2015, Gary has seen it grow year-on-year and says audiences can expect 'a great showcase of strength':
It's a testament to what these athletes do – they're phenomenal. It just goes to show that despite having a disability or any kind of impairment, you can go forward and excel in life.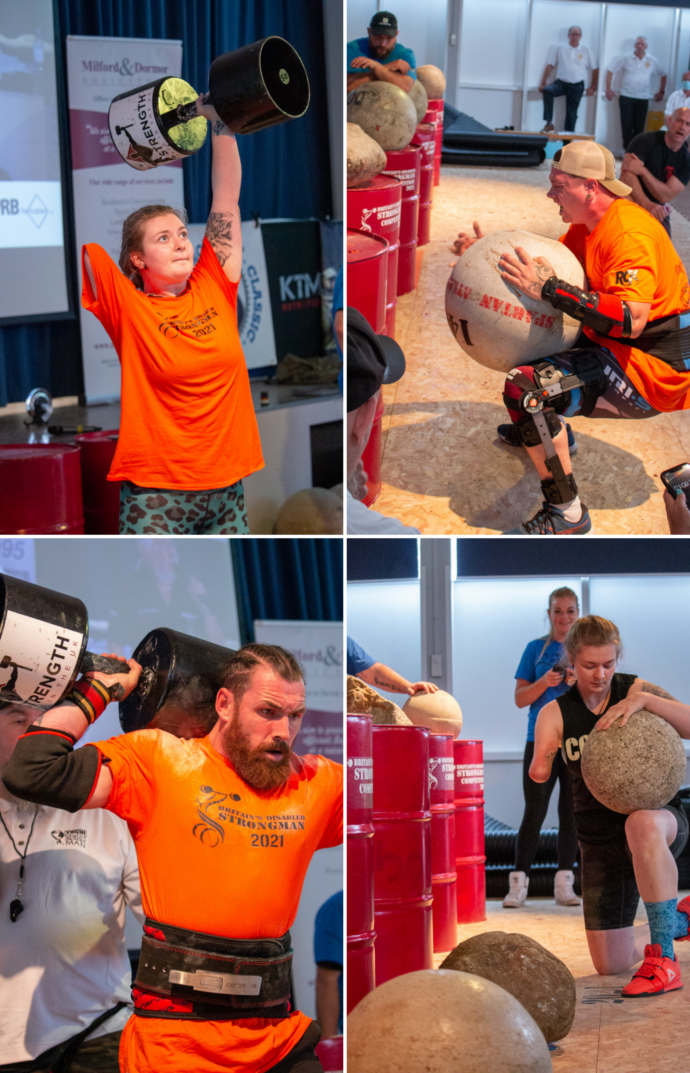 He added:
I want to say a massive thank you to United Response for getting involved. Together with our local sponsors, your support helps me to put this competition on, giving the athletes the platform they deserve.
This year's event takes place on 30 and 31 July at the Holyrood Academy in Chard.
Disabled men and women from across the country will come together once again to test their strength, competing in multiple weightlifting challenges over the two days.
This year's athletes will take on the deadlift, dumbbell press, axel press, atlas stones and sled pull.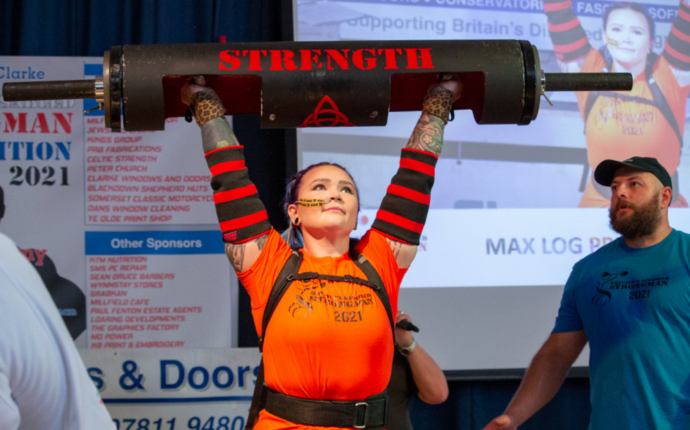 Support work and strongman competitions
Gary has been working as a support worker at our Ilminster service in Somerset since 2011. He says his own experiences have enabled him to have a strong bond with people he supports:
With cerebral palsy, you never quite know what kind of day you're going to have.

I feel like I can relate to a lot of what some of the people we support go through due to my own disability. My parents had to fight a lot for me when I was growing up to get me to where I am now.

It's just good to make a difference for people. The people we support are great and it's a joy to be there, it really is.
Someone he supports wanted to start weightlifting, so Gary has been going to the gym with him.
He added:
It's nice to be able to support people so they know these opportunities are out there.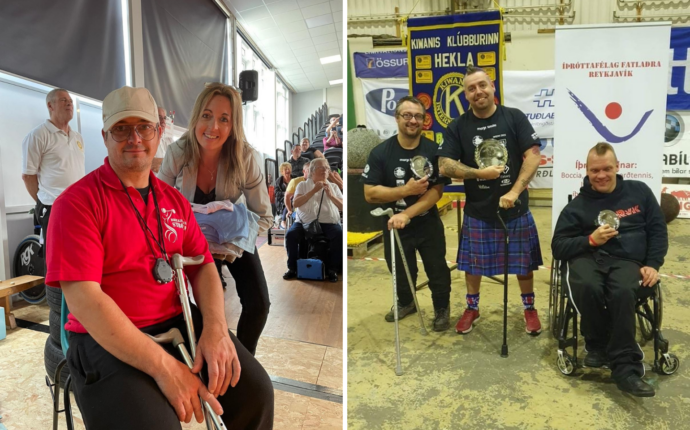 Our Chief Executive Tim Cooper said:
United Response is proud to be supporting Britain's Disabled Strongman.

Gary has taken the competition from strength to strength, putting disabled athletes on the map and we want to support him to grow the competition, making sure that Gary and the competitors remain centre-stage.

It's fantastic to have someone with Gary's talents working with people we support too. He is a valued member of the team and his dedication to both strongman and support work is remarkable.
Gary's manager Laura Affleck-Edwards agreed:
I have huge respect for what Gary has achieved, both personally and in organising the Disabled Strongman competition.

I attended the event last year and was so inspired to see the amazing athletes competing. There was such an incredible atmosphere at the event and I look forward to attending again this year.

I would highly recommend it to anyone!
Ahead of the competition at home, Gary has just won 'Best Seated Male' at the IAWA Welsh Open Disability Event in Port Talbot.
He will also be competing in this year's World's Strongest Disabled Man in Canada on 17 – 19 June.
Jenna Lloyd is Digital Content Officer at United Response.