Government failure to meet its own target of reducing number of people in inpatient units 'utterly unacceptable'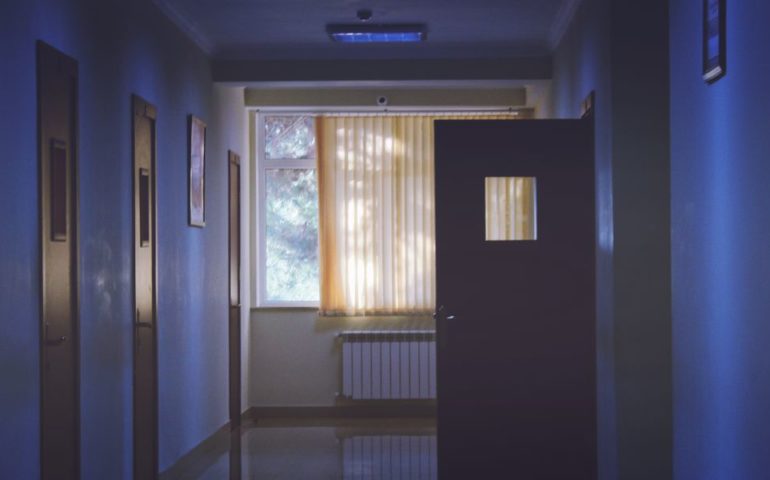 Today's new report from NHS Digital shows the latest number of patients with learning disabilities or autism receiving inpatient hospital care commissioned by the NHS.
It shows:
More than half (58%) of current inpatients with learning disabilities or autism have been living in hospital for over two years
More than a third (37%) last had a review of their care over six months ago
Nearly half (43%) don't have a planned date for when they will leave hospital
Of those discharged, fewer than three quarters (72%) returned to community care
In response to today's new figures, Sarah Battershall, Director of Operations at learning disability charity United Response, said:
"For too long, countless people with learning disabilities and mental health needs have been trapped in hospitals and long-stay care institutions – sometimes far away from their homes, families and friends.
"Four years ago, Government made a commitment to reducing unnecessary hospital admissions and time spent in assessment units for people with learning disabilities. This was a vital and positive step towards moving thousands of vulnerable people away from outdated care once and for all.
"But today's figures show that Government is simply not doing enough. It is utterly unacceptable that this many vulnerable people are still being trapped in hospitals, some for more than two years. Thousands have no set discharge date and therefore no light at the end of the tunnel.
"Government is by some distance failing to meet its own target of reducing the number of people living in inpatient units by up to 50%. Today's figures suggest the reduction may be as low as 16%, a long way short of the transformation so desperately needed.
"As a dedicated and longstanding provider of bespoke community-based care for those with learning disabilities and autism, we are continually showing how vulnerable people can be supported in making the move from 'hospital to home'.
"We use pioneering 'Active Support', underpinning our 'Positive Behaviour Support' approach, to give people with even the most complex needs as much control and choice in their lives as possible. Working together with families, local authorities, health agencies and housing providers, we understand what people want and need to ensure they remain living in local communities rather than inappropriate institutions.
"With the right backing, we and other support providers can move even more vulnerable people back into the community and stop this longstanding problem in its tracks.
"We are ready to work with central and local Government to ensure that people with complex needs are given the tailored support they deserve and in the communities in which they belong."