'I'm grateful for what they are doing': Elena and Rustam's story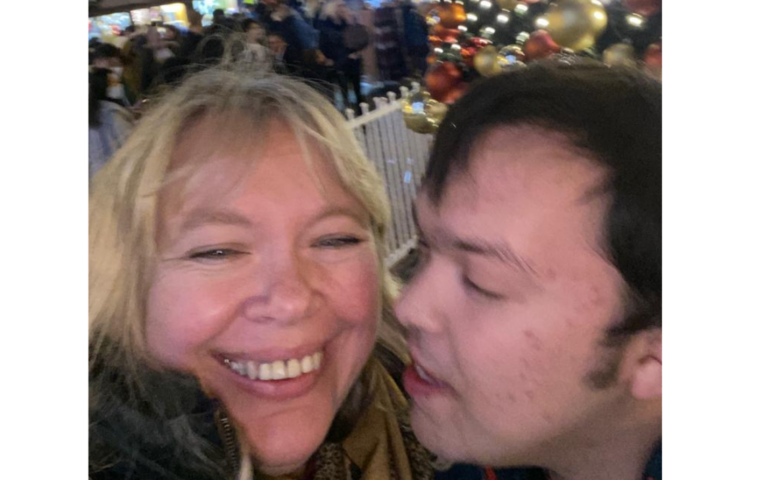 How and why you did you choose this house?
We were looking for something local so I could come and visit Rustam, pick him up and take him home and just spend time with him. We went with United Response because we visited a United Response house before and we liked how it was set up.
I didn't want Rustam to be in an institution, I wanted him to be in a home – and that seemed to provide it. We waited for a bit, it came up and we said 'yeah, let's go for it!'
How do you feel now?
It's a new service. We've got very strong-willed, hands-on mums which is brilliant. I think the Service Manager Angelika is doing her absolute best to accommodate everyone and the Support Workers are working very hard to accommodate what we are asking of them. So yeah, I'm happy. I'm grateful for what they are doing really.
This content is part of our Mother's Day series – read more interviews like this.