Learning disability service launches Positively Unique – an online shop with goods made by people with disabilities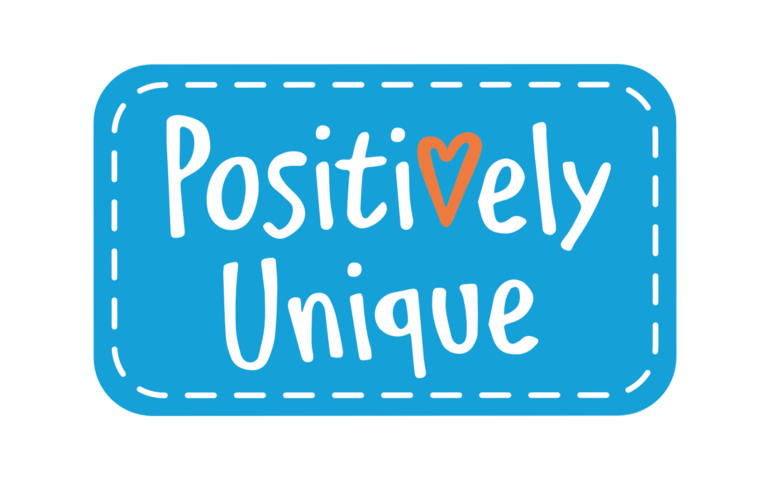 'Positively Unique' will help people supported by United Response to learn a variety of new skills, build confidence and help prepare them for the world of work – all whilst fundraising and increasing awareness for the charity.
The impressive new project, which also teaches locals with disabilities about marketing and production, is the latest venture operating from their technology base at the Karten Centre in Totnes. The Ian Karten Charitable Trust funded the printing equipment with the purpose of improving the quality of life and independence of adults with disabilities studying at specialist virtual college ROC College.
The online store is the latest forward-thinking effort to come out of United Response's Devon services, following stop motion animations, a critically-acclaimed cooking series for people with learning disabilities and even a recent 'Covid Rap'.
The store is also playing its part in pushing for environmental change, having committed to minimising its impact on the environment and wherever possible using eco-friendly packaging on its products.
Explaining what Positively Unique means for the organisation and the people it supports, Kate Conroy, Senior Service Manager for Devon Wellbeing said:
We are so excited about Positively Unique. It will create so many opportunities for the people we support to gain vital employability skills and hands-on experience of working.

They will be creating quality, desirable products to sell to the public. Hopefully it will also help to raise awareness of some of the amazing work done by United Response.
The Positively Unique team are currently producing unique Christmas products ahead of the festive season. The wide range includes personalised photo mugs, photo slates, cushions and clothing, while there will also be soft toys, Christmas stockings and bespoke decorations such as baubles.
Those working at the shop have also created a video guide to explain the personalisation process, helping shoppers design the perfect gift for their loved ones: