Much-loved Teddington community hub reopens its doors with special summer party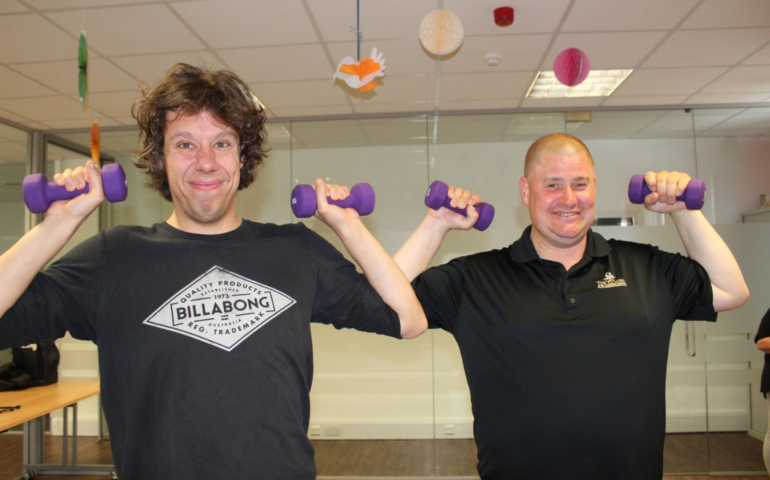 The longstanding Enterprise hub, run by United Response in Teddington, will reopen its doors to the public on Saturday 21 August 2021 for the first time since March 2020.
The free-to-attend party is being held to celebrate the relaunch of the Enterprise's regular programme of face-to-face activities, and will feature games, a tombola, refreshments and a cake stand. A selection of independent businesses will also each have a stall showcasing their services to help boost the local economy.
The popular community space, which has hosted a range of inclusive activities for locals with disabilities for over 20 years, had been forced to close because of Covid-19 lockdowns and ongoing restrictive measures keeping the public safe during the pandemic.
Located at Rowan House on Field Lane, The Enterprise offers a range of professionally-run activities and classes for members of the public and people with disabilities to enjoy. These include fitness, dance, yoga and art classes.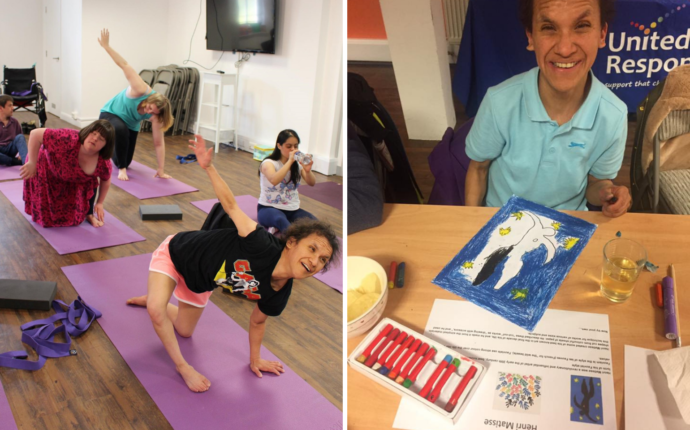 Since the pandemic, our staff have hosted many of those sessions virtually to help ensure that people with disabilities kept engaged and connected.
Matthew Campbell, The Enterprise manager, said:
We are thrilled to be reopening The Enterprise with a special party for everyone to enjoy this summer. It's been such a challenging period for everyone and we want to celebrate the resilience of local people, particularly those with learning disabilities, over the past eighteen months.

We want to let Teddington know that we are still here and very much looking forward to seeing friendly faces in person once again. A day of fun, festivities and fundraising awaits and we can't wait to celebrate together with the local community.
Flo, a regular at The Enterprise, said:
I am really happy the Enterprise is reopening. It is a place to meet new friends and try new things. This event will bring in more friends and will be very fun after a tough year.
Sam, another Enterprise user, said:
I didn't like lockdown one bit. I missed going out to cafes and shops but I did all of Matthew Campbell's Zoom activities, which were fun.
Phil agreed:
Lockdown was so boring and it was hard for me to even get out of bed sometimes. Now I really look forward to getting up and going to the Enterprise classes. I want to be fitter and more positive, and I'm becoming a new me.
The Enterprise reopening party, which is free to attend and will have a 'village fair theme', will run from 11am to 3pm on Saturday 21 August 2021.
Contact Matthew Campbell, Enterprise Manager, for more information on Matthew.Campbell@unitedresponse.org.uk