"Now is the time for the Government to show it cares": United Response CEO calls for fair rate of pay for social care workers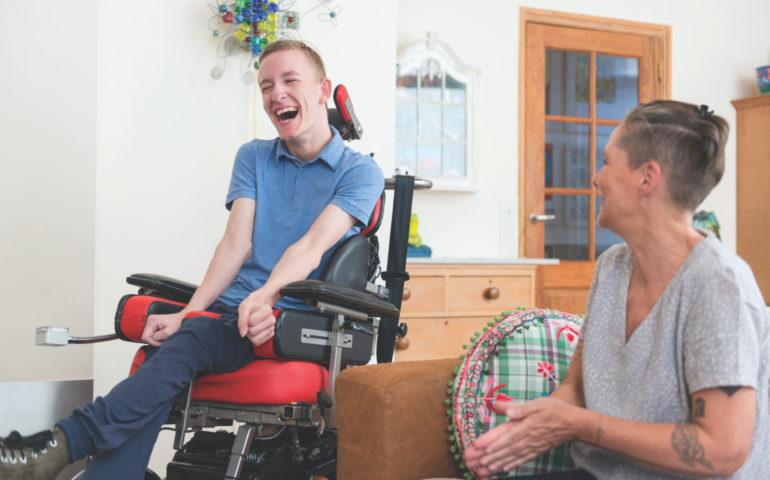 The government has announced an increase in National Insurance to provide additional funding for the NHS and social care.
This was welcome news. But the bulk of the money will be spent on the NHS.
And care workers are worse off now than before. They will be paying higher rates of National Insurance while their income remains low.
United Response is a charity that provides social care services in England and Wales. We value our care workers but our rates of pay are restricted by the contracts we hold with local government authorities.
The government can do something about this.
The Chancellor's Spending Review will be announced on 27 October and we are asking Rishi Sunak, Chancellor of the Exchequer, to increase funding for local government so they can put more money into their social care services.
We are working with the Care & Support Alliance (CSA) who have set up a campaign to target the Chancellor.
Take a look at our Easy Read guide: Join the campaign to ask the government to increase funding for social care.
How you can help
Post messages on social media asking for more money for social care using the hashtag #SocialCareCantWait
Find out more
See the CSA campaign site: